Members of Ojodu Connect Club (OJCC) have elected Comr. Segun Banjoko alias Sege Nasscott as its new President.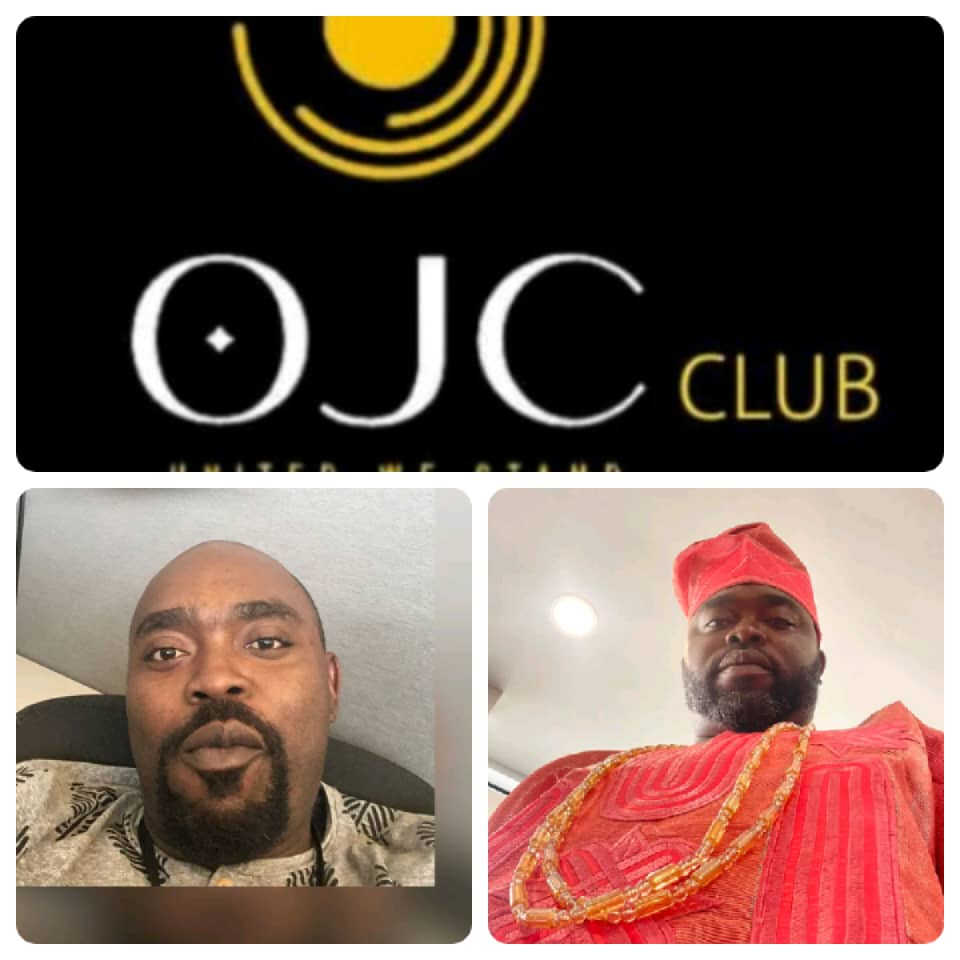 This was contained in a statement provided by the club which is known for its mission of fostering social cohesion, development, and progress in the Ojodu community.
The statement partly reads "Comrade Segun Banjoko AKA Sege Nasscott has been an active and engaged member of OJCC since inception, he is also one of the founding members. His passion for community development, coupled with a proven track record of impactful initiatives, positions him as an exemplary choice for the role of President.
"In his previous capacities within the club, Comrade Segun has demonstrated unwavering commitment to fostering unity, inclusivity, and progress within the Ojodu community. His leadership style is characterised by transparency, accountability, and a strong emphasis on collaborative efforts.
"The OJCC community looks forward to a promising tenure under the guidance of President-Elect Sege Nascott. His dedication to the betterment of Ojodu and commitment to the values upheld by OJCC make him an ideal leader for this esteemed position."
Shortly after his election, Nasscott expressed his gratitude for the trust bestowed upon him by the OJCC membership.
Nasscott would officially be sworn in during the group's annual party.