The Lagos State Fire and Rescue Service says it recorded 24 fire outbreaks on Christmas day, its highest-ever fire emergencies in a day.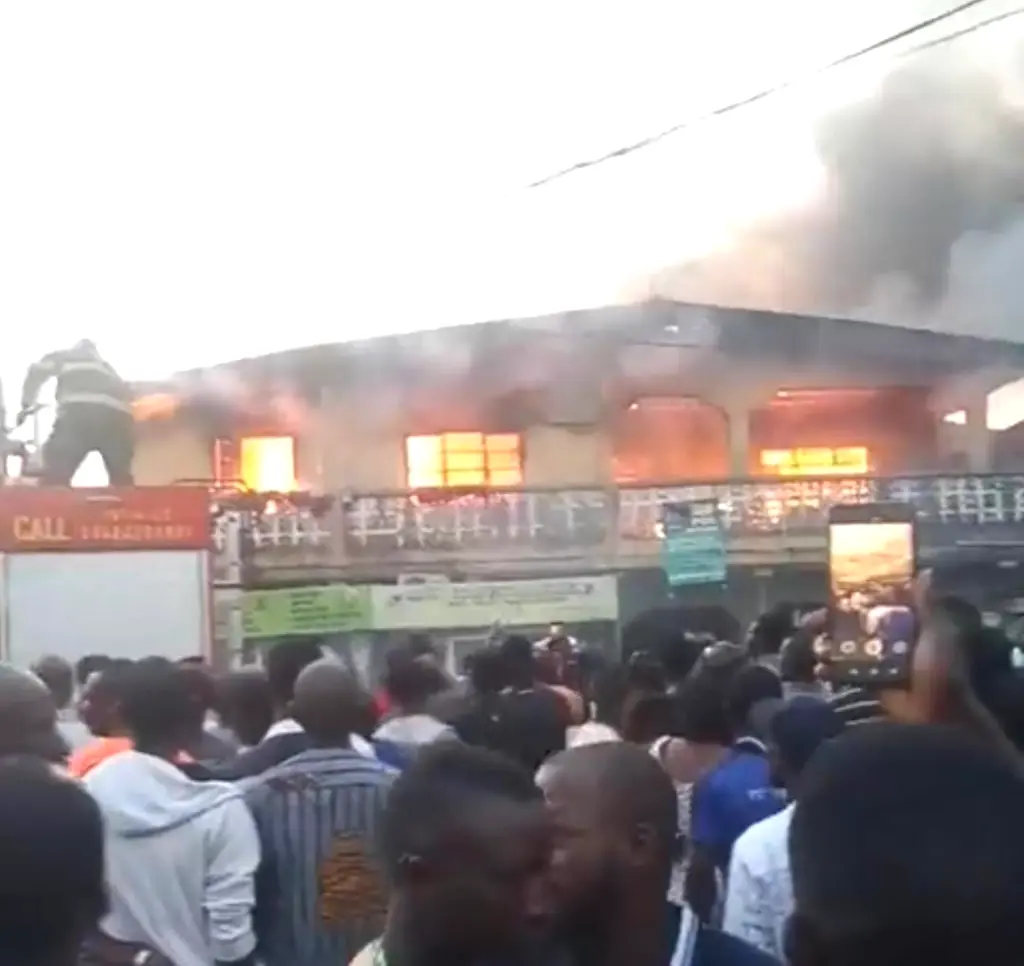 Director of the agency, Margaret Adeseye, who disclosed this, also noted that 10 fire incidents which also affected a residential building at 54 Aledelola Street, Ikosi Ketu, occurred on Boxing Day.
Although no casualty was recorded, Adeseye urged the public to desist from using kegs to store petrol and other flammable liquids.
She said: " the public is further reminded that fuel scarcity is not a yardstick for illegitimate and inappropriate storage of fuel to the detriment of our lives.