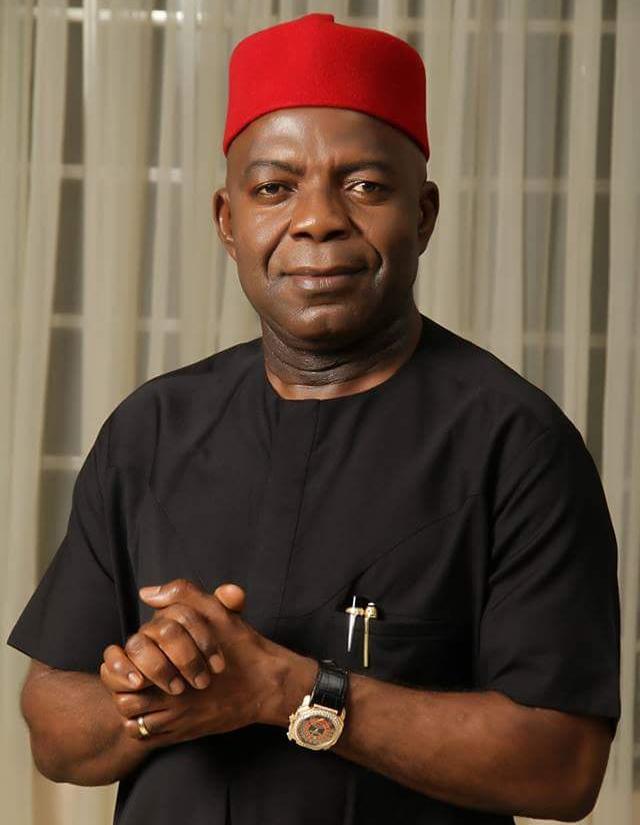 The Abia State Government has described reports claiming Governor Alex Otti spent over N900 million on feeding and welfare from July to September 2023 as false and malicious.
A statement by Commissioner for Budget and Planning, Kingsley Anosike, said the reports of N927 million spent on refreshments, meals, settlement of honorarium, allowances and welfare packages within three months was not by the Governor's office as alleged, but by the entire ministries, departments and agencies in the State.
Anosike explained the total amount spent so far by the entire Government for refreshments and meals for the period is N223 million which he said covers expenses for special events, such as retreats, conferences, and related events.
He stated further that the figure is an aggregation of all the spending under this headline across the 76 MDAs in the state.