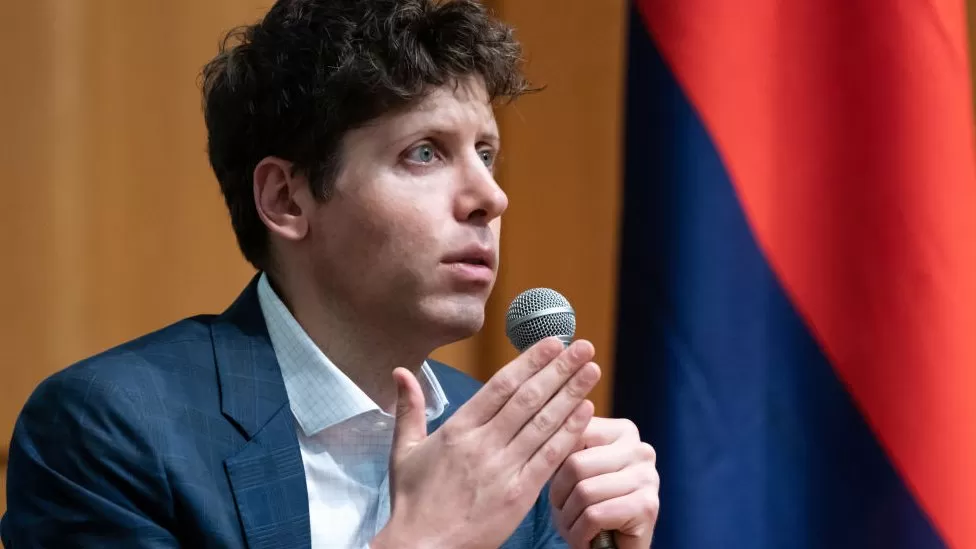 Head of artificial intelligence firm OpenAI, Sam Altman has been removed by the company's board, which said it had lost confidence in his ability to lead the company.
The board said Altman who launched OpenAI, which is behind the ChatGPT bot had not been "consistently candid with his communications", hindering its ability to exercise its responsibilities.
The board, however, said it was grateful for Altman's contributions but that members believed new leadership was necessary.
It is not clear what he is alleged to not have been candid about.
According to OpenAI co-founder Greg Brockman, it all took place over hastily-organised Google Meet video conference calls.
Mr Brockman – who was himself dismissed from the board a few minutes later and then resigned from the company – said both men were "shocked and saddened" by the news.
The company said chief technology officer, Mira Murati, would take over as interim chief, effective immediately, while the board searches for a permanent replacement.