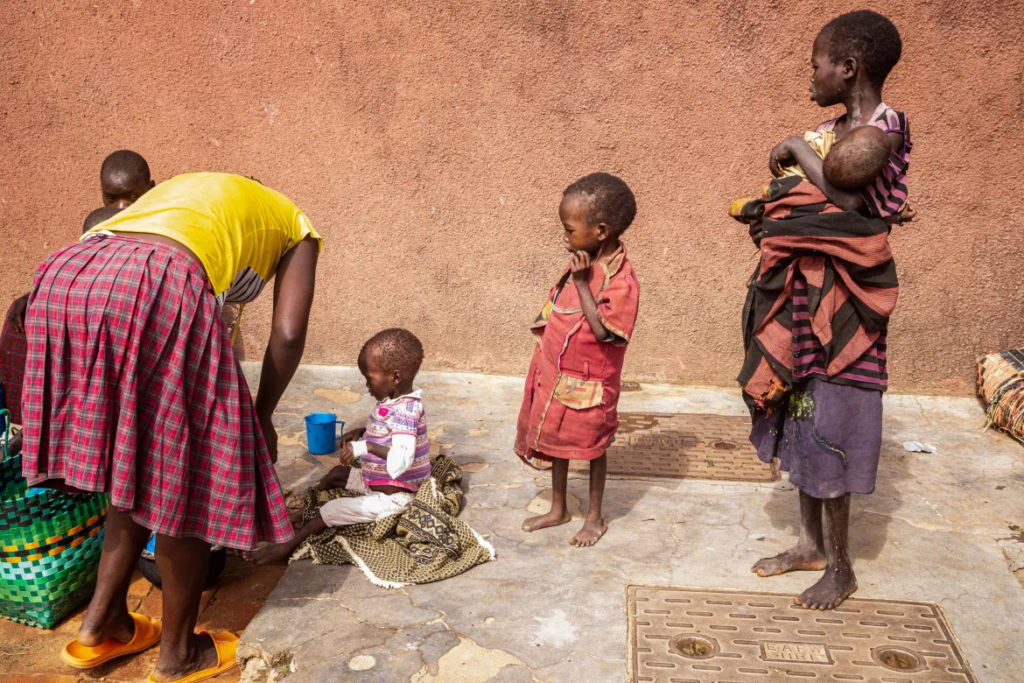 United Nations and its partners have appealed for nearly US$400 million to prevent widespread hunger and malnutrition in Borno, Adamawa and Yobe states, in the north-east of the country.
Associate Spokesperson for the UN Secretary-General, Stephanie Tremblay, made the appeal at a news conference at the UN headquarters in New York.
She explained that the funding will allow humanitarian organisations to swiftly expand food and nutrition assistance and provide clean water and sanitation, healthcare, protection and logistics in an area where some 700,000 children are at risk of severe acute malnutrition.