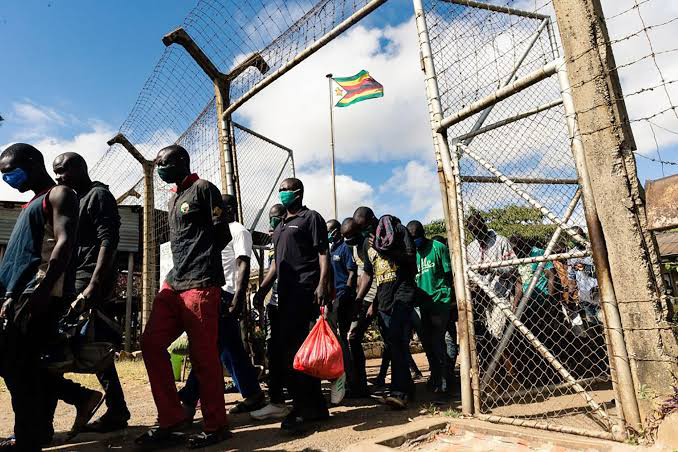 Zimbabwe has released more than four thousand inmates under a presidential amnesty order meant to decongest the country's overcrowded jails.
Violent criminals as well as those convicted of robbery, treason and public order offences were excluded.
Prisons in Zimbabwe are suffering from extreme overcrowding and places a further pressure on President Emmerson Mnangagwa who is battling a cost of living crisis, high inflation and power cuts.
The move comes ahead of general elections in August.