Founder of First City Monument Bank, Otunba Subomi Balogun, has died at the age of 89.
Although details of his death remains sketchy, sources confirmed that the banking guru passed on Friday Morning in London.
The deceased practised as a lawyer in the regional justice ministry and then at the federal ministry of justice until the January 1966 coup.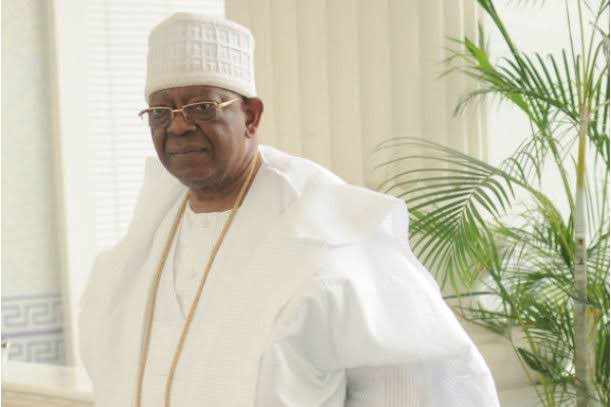 After the coup, Otunba Balogun ventured into banking and joined the Nigerian Industrial Development Bank (NIDB).
He pioneered Icon Securities — a subsidiary of NIDB which specialised in merchant banking — as director of operations. He ventured into several commerce and economics firms until FCMB was established in 1979.
details Later.