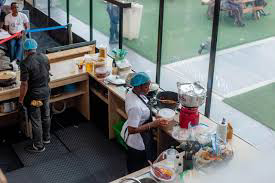 Nigerian Chef, Hilda Bassey also known as Hilda Baci, has become the new Titleholder of the Guinness World Longest Cooking Marathon.
She equalled and passed that record on Monday morning.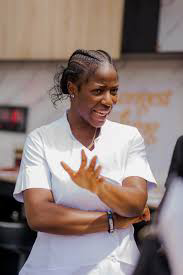 The previous record holder, Indian chef, Lata Tondon completed the task in 87 hours, 45 minutes, and 00 secs in Rewa, India in 2019.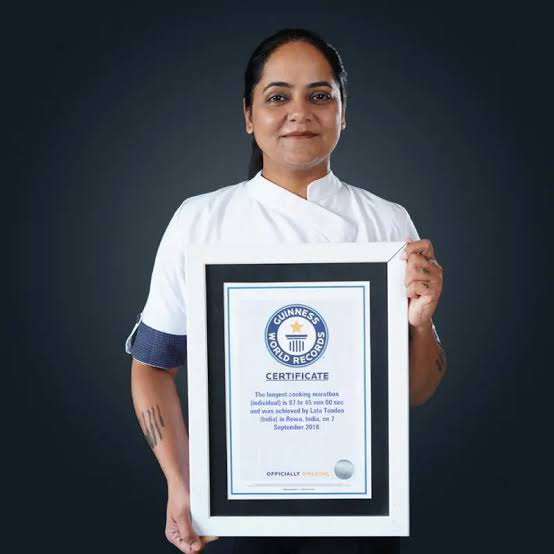 However, Baci is not done and is still cooking as she intends to leave a nine hour gap.