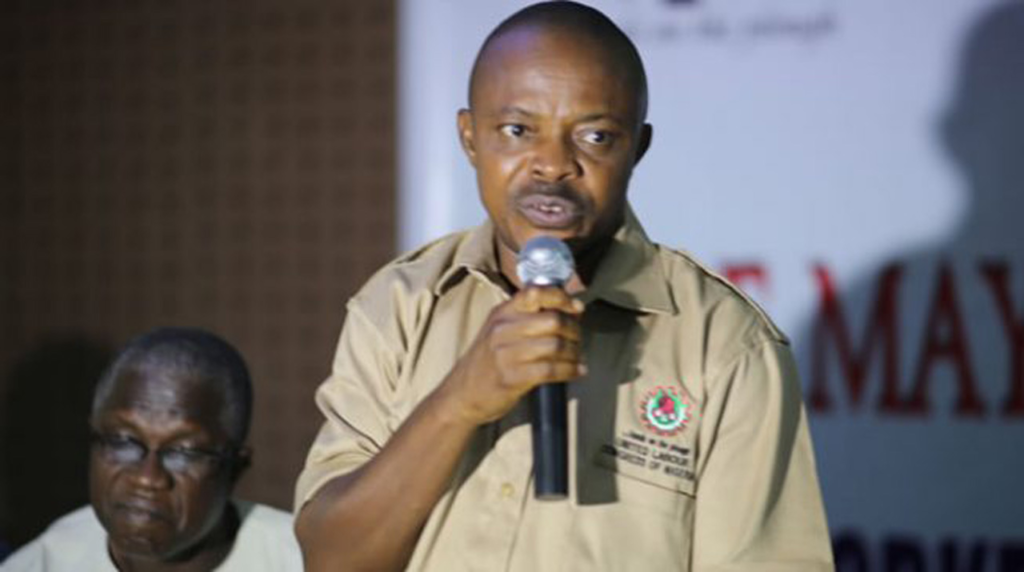 The Organised Labour has raised concerns about the Nigerian Judiciary and wants it to use the several election petitions before it as a platform to restore public confidence in it.
This formed part of the submissions of President of the Nigeria Labour Congress, Joe Ajaero during today's May Day Celebrations in Abuja.
Ajaero deemed the 2023 elections as a dangerous watershed in the country's political history and challenged the judiciary to redeem its dignity and positive public perception by handling the election petitions before it transparently and with equity.
Ajaero also complained about the galloping inflation, saying that failing to deal with the economic challenges would make demands for an improved minimum wage insignificant.
He said the task before the incoming government should be to improve governance and strengthen Nigeria's currency.