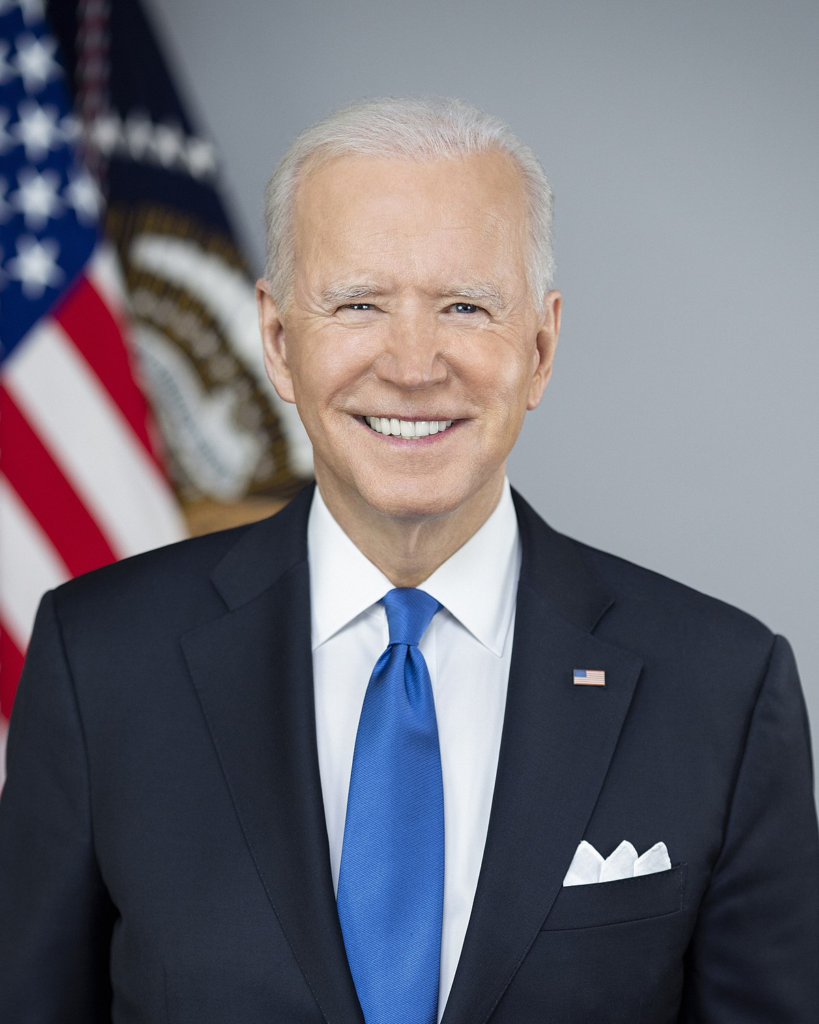 United States President, Joe Biden has announced his bid to seek reelection in 2024 in a race that could pit him for a second time against Republican contender Donald Trump, according to his campaign video.
Biden's announcement on Tuesday came on the fourth anniversary of his first successful presidential bid, launched on April 25, 2019.
A majority of Democrats have said they would back 80 year old Biden against a Republican challenger in next year's election, a recent poll found.
Biden is currently the oldest person to hold the US's highest office and if he wins, would be 86 at the end of a second term.