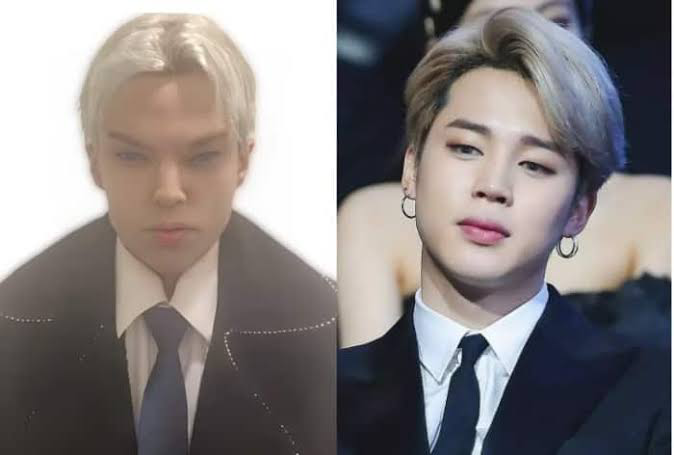 22 year old Canadian actor, Saint Von Colucci has died while undergoing surgeries to emulate the appearance of Jimin, a singer from the popular K-pop group BTS.
The actor underwent cosmetic procedures costing $220,000 in an effort to portray the K-pop star for a streaming network in the United States.
However, Von Colucci suffered complications from the surgeries and succumbed to them at a hospital in South Korea on Sunday.
The actor's publicist, Eric Blake who announced his passing, explained that Von Colucci was very unhappy with his looks and struggled to find work in South Korea due to feeling discriminated against for his Western features.