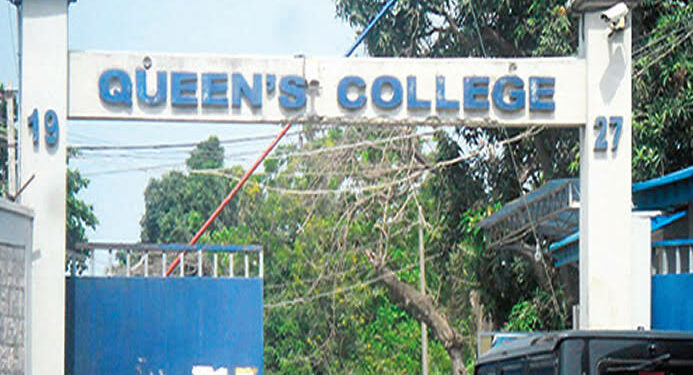 There was a fire outbreak at Queens College in the Yaba area of Lagos state.
According to the Director of Lagos State Fire and Rescue Service, Margaret Adeseye, the fire started in a two-room boys' quarter located behind the Staff quarters of the all-girls school.
Adeseye, who confirmed the incident, said the two-room was being used for lodging as well as a store.
However, Adeseye said there was no casualty recorded, adding that men of the state fire service quickly put out the fire.