Miriam Onuoha, has joined the race for the office of speaker in the coming 10th national assembly.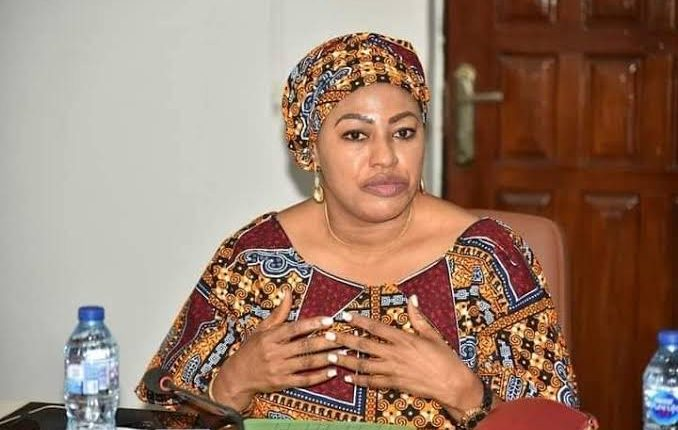 Recently re-elected Onuoha, who represents Onuimo/Isiala Mbano/Okigwe Federal Constituency in Imo state on the platform of the ruling all progressives congress, is the first female to openly declare a bid for the office.
The lawmaker, who has been re-elected for a second term in the house, is the second member from the south-east geopolitical zone to have joined the race, after Benjamin Kalu from Abia state who is chairman of the house committee on media and public affairs.
At the conference, Onuoha was accompanied by two serving male members of the house, Abdulkadir Abdullahi and Emeka Chinedu as well as several fresh members-elect and members of the APC presidential campaign council said her emergence would bridge the gender gap.
"In almost about 90 positions of this country, the men have dominated it. Ceding this one position to me will be a way of proving that we are running an inclusive government.
"I use this opportunity to call on my co-contestants — my male contestants to consider the love and the care Nigerian voters have shown to them, and as a matter of honour, step down to support this woman."