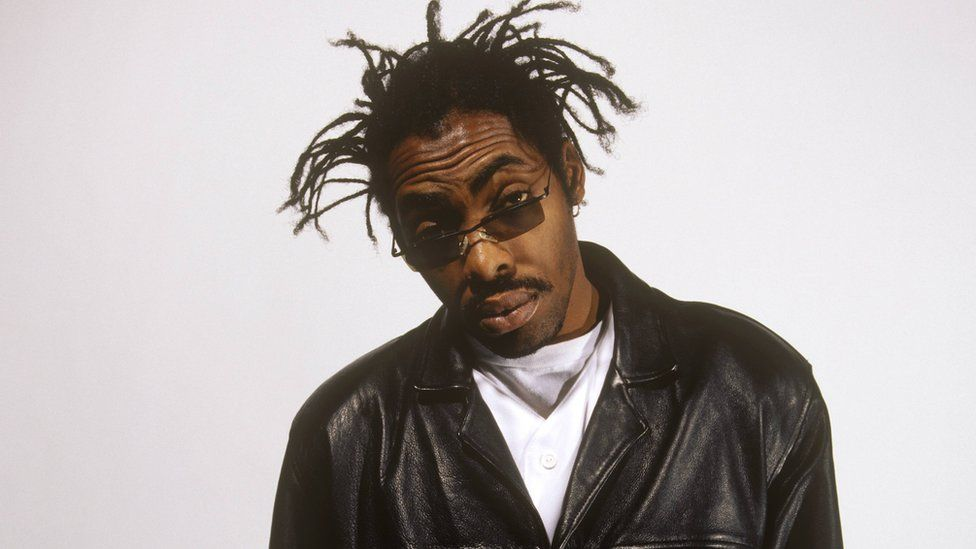 Manager of Grammy -winning rapper Coolio has revealed that the artiste died due to effects of fentanyl and other drugs.
The manager Jarez Posey said the musician's family had been informed about the findings by the Los Angeles County coroner.
59 year old Coolio was found dead on the bathroom floor of a friend's LA house six months ago.
He won a Grammy for the 1995 track Gangsta's Paradise which went on to become one of the most successful rap songs of all time.