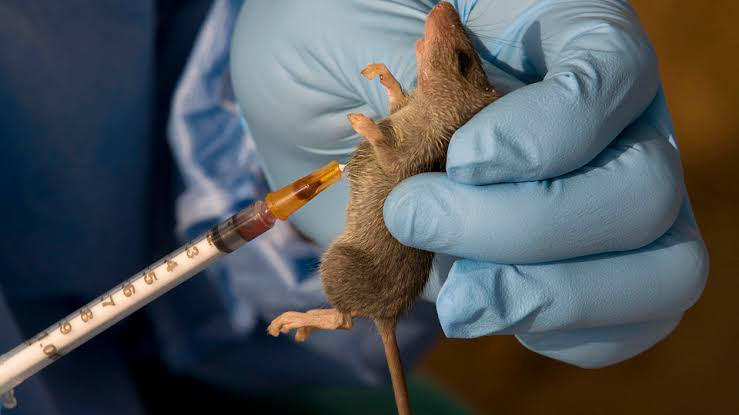 The Nigeria Centre for Disease Control and Prevention says the country recorded no less than 823 cases of Lassa fever out of 4,108 suspected cases from 98 local government areas in 24 states in Nigeria.
The Lassa fever report from January to March 26, 2023, showed that 144 persons have succumbed to the disease with a Case Fatality Ratio of 17.5 per cent.
The report also showed that 38 healthcare workers have been affected so far in the year.
While 24 states have recorded at least one case, 72 per cent of all confirmed Lassa fever cases were recorded in Ondo, Edo, and Bauchi states.