With less than 48 hours until the March 18 polls, the Labour Party and the governorship candidate of the Action People's Party, APP in Benue State have endorsed the Peoples Democratic Party, PDP candidate, Titus Uba.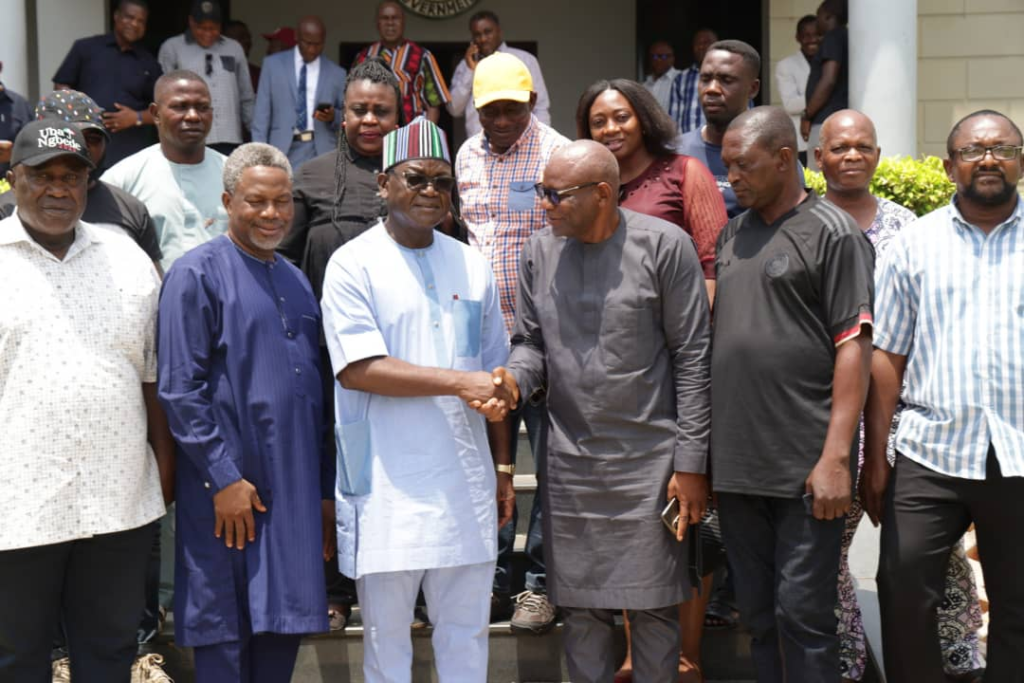 In separate ceremonies today at the Benue Peoples House, Makurdi, the State Chairman of the Labour Party, Ibrahim Otene said the decision of the party to support Uba to win the governorship election was sequel to the collaboration the presidential candidate of the party, Peter Obi received from the PDP in the state.
Otene, who was accompanied by members of the State Working Committee of the Labour Party, stated that their action was a directive from the National Secretariat of the party.
In a similar endorsement, governorship candidate of Action People's Party, APP, Terlumun Kwadzah who was accompanied by some officials of APP and members of his campaign team said his decision to endorse Uba was on account of the fact that Governor Ortom has stood firmly in defence of the people.
Responding, Governor Ortom thanked the two political parties for voluntarily deciding to endorse Titus Uba to win the governorship election.