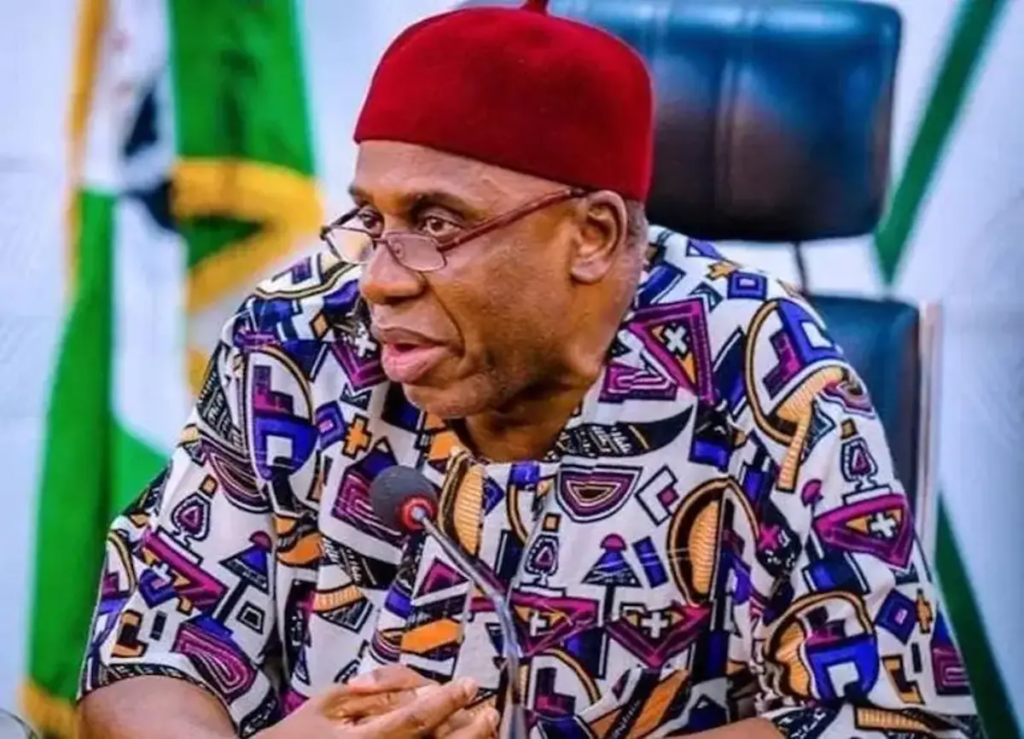 The National Protocol Director of the All-Progressives Congress Presidential Campaign Council, Chief Tony Okocha says former Minister of Transportation, Rotimi Amaechi worked against the President-Elect, Bola Tinubu.
Okocha, who is also the Coordinator, Bola Tinubu Vanguard in the South-South told newsmen that Amaechi voted for the Peoples Democratic Party candidate, Atiku Abubakar, in the February 25 presidential election while he was still a member of the APC.
Hence, he noted that the former Minister could no longer be addressed as leader of the party.
Key Statement: "A day to the presidential election, he (Amaechi) ordered his supporters to go and vote for the presidential candidate of the PDP.
"That naturally disqualifies him as leader and that I, Okocha, who won election with my own faction for our presidential candidate is now the leader of APC in Rivers State," he claimed.
Response:
But State Publicity Secretary of the APC, Darlingron Nwauju, said Okocha was no longer a member of the APC.
He also accused Okocha of being enmeshed in transactional politics.
Key Statement: "Please ask him to mention the names of just five out of the 27 executive members of the APC in his ward. Tony is a 'confli-preneur' and has a history of transactional politics.
"Are you not aware that the campaign outfit which he belongs to here in Rivers State is torn apart because of money allegedly donated to them by the governor of Rivers State?
"Has he been able to account for all the monies passed through him? Even the PCC/ICC he belongs to is in disagreement with him.