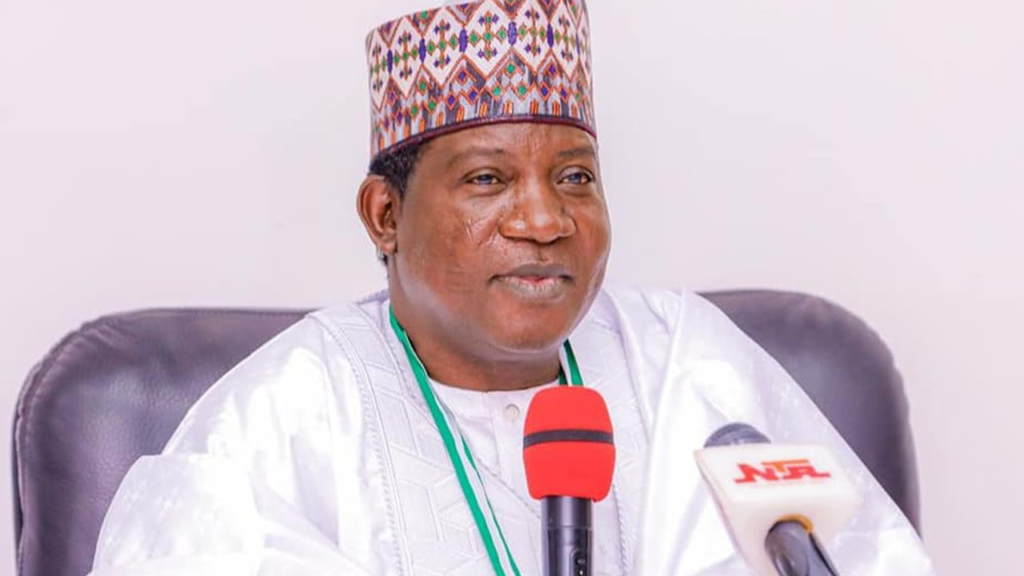 Governor Simon Lalong of Plateau has appointed the Higher Education Commissioner, Benard Matur as the new Vice Chancellor of the Plateau State University, PLASU.
In a statement issued by his spokesman, Makut Macham, the governor disclosed that the appointment followed the recommendation of the university's governing council.
Benard Matur is expected to take over from the outgoing VC, Prof. Yohanna Izam, on Friday, 21 February, which marks the end of the latter's tenure.
While congratulating the new VC, Lalong also appreciated the outgoing Prof. Yohanna for his meritorious service and pragmatic leadership that has lifted the university's standard, making it one of the best among its peers and the most sought-after in Nigeria.
Matur was the former Deputy VC of Veritas University in Abuja. Also, he served as Dean of the college of sciences, Dean of student affairs and head of the department of biological sciences at the University of Abuja, UNIABUJA.