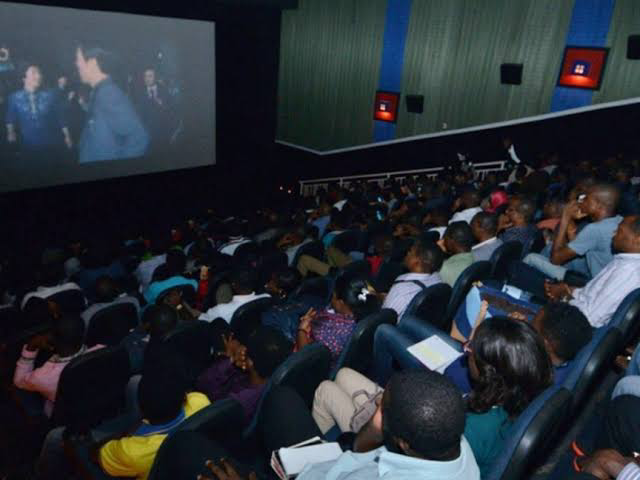 The Cinema Exhibitors Association of Nigeria (CEAN) says films in the country recorded total sales of N819 million in January, across cinemas within the country.
National Chairman of CEAN, Ope Ajayi, disclosed this during an interview with the News reporters in Lagos.
"We had an increase in sales in January with N819,154,913.00, the month was a beautiful one, with 324,408 total number of admissions at the cinemas.
"The top five films for the month of January were: Battle on Buka Street, Ijakumo, Avatar, Black Panther and Plane.
"February promises to be better with thrilling and action packed films for the month," he said.
Ajayi said that the films cinema lovers could watch out for in the month of February included: Titanic remastered, Antman vs Wasp quantumania, Cocaine bear, Luther, Die Hart and Love in a pandemic.