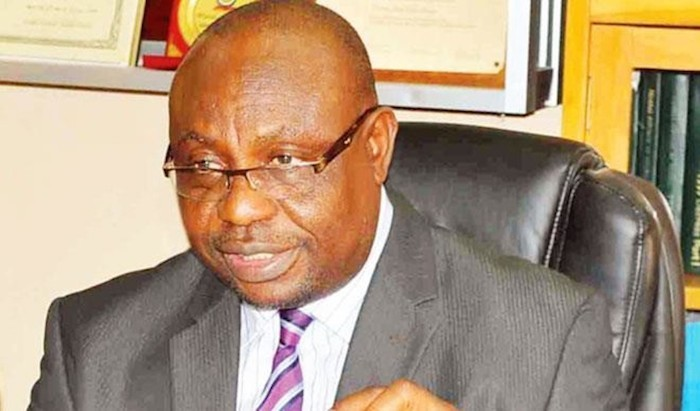 The Independent National Electoral Commission (INEC) has again clarified that its contract for logistics delivery for the forthcoming general elections in Lagos State is with individual drivers and not with Musiliu Akinsanya popularly called MC Oluomo.
INEC National Commissioner and Chairman, Information and Voter Education Committee, Festus Okoye, made the clarification in an interview, in reaction to concerns raised by Presidential Candidate of the Peoples Democratic Party (PDP), Atiku Abubakar.
Okoye said the role of road transport union was to assist the commission to sign a Memorandum of Understanding (MoU) with commission and the drivers to be engaged for election duty and urged Nigerians to stop linking INEC with an individual, saying the commission's commitment was to the individual drivers.
"For this election we are going to hire at least 138,000 vehicles. We are going to hire over 4,000 boats and we are going to hire over 8,000 motorcycles.
"We are going to sign individual contract with all these people. The only thing the road transport union workers does for us is that we have what we call a Memorandum of Understanding with them, so that if for instance any of the members goes AWOL, they will help us track the person down.
"If somebody does not report on time, they will help us find out why the person has not reported on time. But our contract is with individual drivers," he said.
Several individual and groups, including the Peoples Democratic Party (PDP) have raised concern on the use of the Park Management Committee in Lagos by INEC, stating that MC Oluomo who also leads the Committee is card carrying member of the ruling All Progressives Congress.