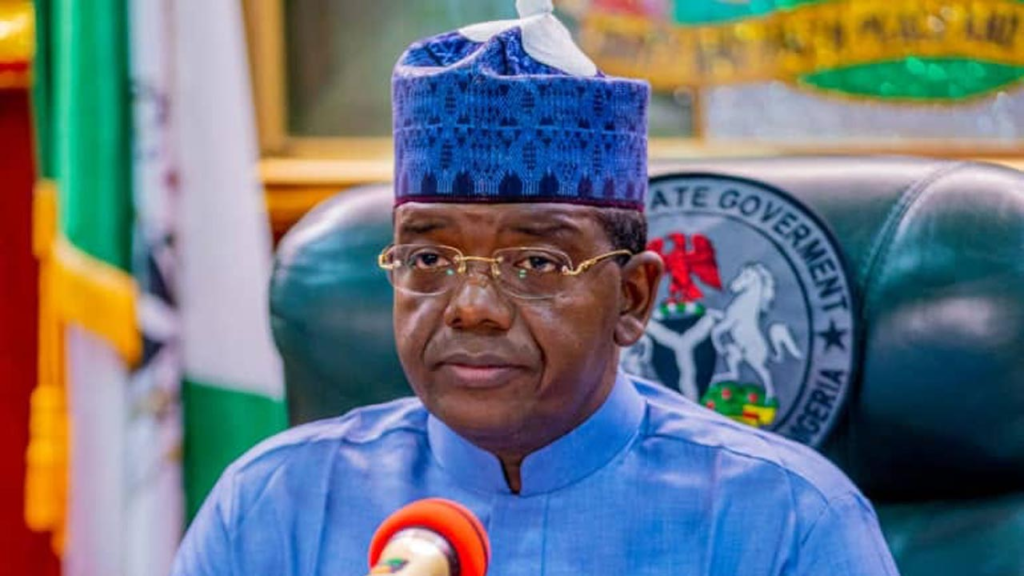 Governor Bello Matawalle of Zamfara State has instructed the security agents to arrest anybody who refuses to recognise and accept old naira notes as legal tender in the state.
The governor gave the directive at a swearing-in ceremony of the new High Court Judges and Special Advisers held at the Government House Gusau.
Explaining that the redesigning of the currency was ill-timed and wrongly implemented, Matawalle said the old currency notes remain legal tender until the final verdict of the case instituted against the Central Bank of Nigeria and the Federal Government by three northern governors of Kaduna, Kogi and Zamfara states at the Supreme Court.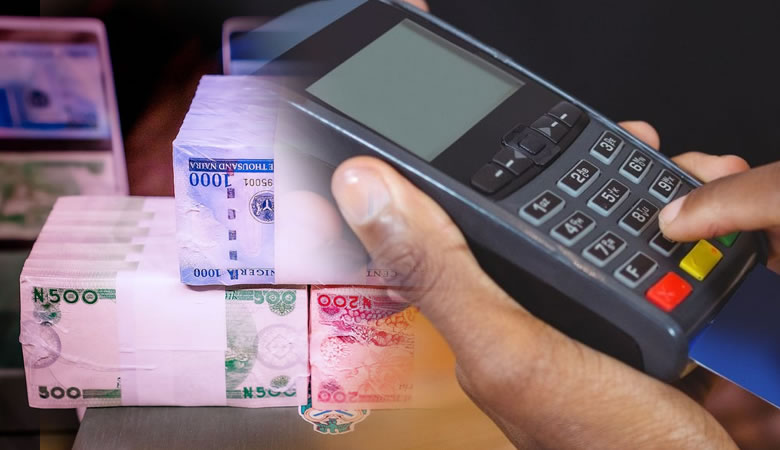 "As you are all aware, the economy of the country as a whole has been plunged into a serious crisis by the decision of the Central Bank to cease recognition of the old naira notes as legal tender from February 10th. This decision compounded the already dire situation of our State occasioned by banditry and sundry crimes, which significantly disrupted economic activities in the State and the subregion over the years," Gov. Matawalle said.
Matawalle also commended the Supreme Court for "doing the needful", which he said will alleviate the suffering of the masses.
"This courageous decision by the Supreme Court has no doubt saved the country from sliding into a crisis of great proportion that may affect the peace and stability of the country and possibly prevent the holding of the general elections billed for this month."
"I have joined in this salvaging mission, notwithstanding my proximity and good rapport with His Excellency, President Muhammadu Buhari," he maintained.