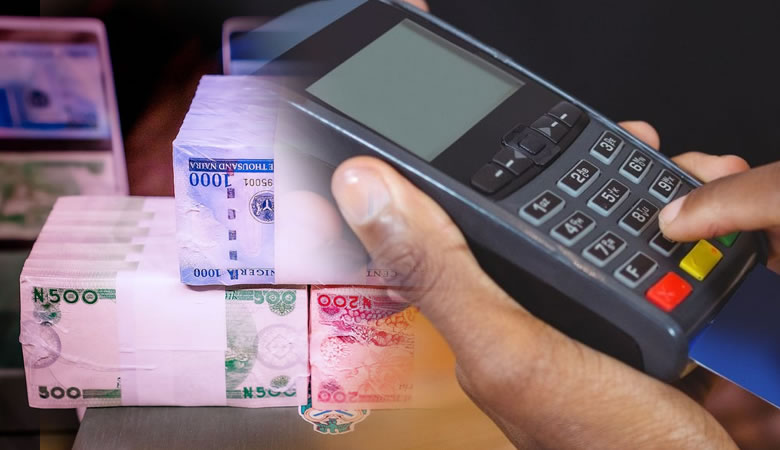 The Nigeria Inter-Bank Settlement System has released new data showing that Naira's scarcity caused by the Central Bank of Nigeria's redesign and cash withdrawal policy pushed Point of Sales transactions to N807.16bn in January 2023.
The NIBSS explained that this represented a 40.69 per cent year-on-year increase from the N573.72bn transactions that were done in January 2022.
The usage of electronic channels for transactions grew by 45.50 per cent from 438.48 million times to 638 million times within one year.
Defending the figure, National President, Association of Mobile Money and Bank Agents in Nigeria, Victor Olojo said the cashless policy has forced people to go digital.