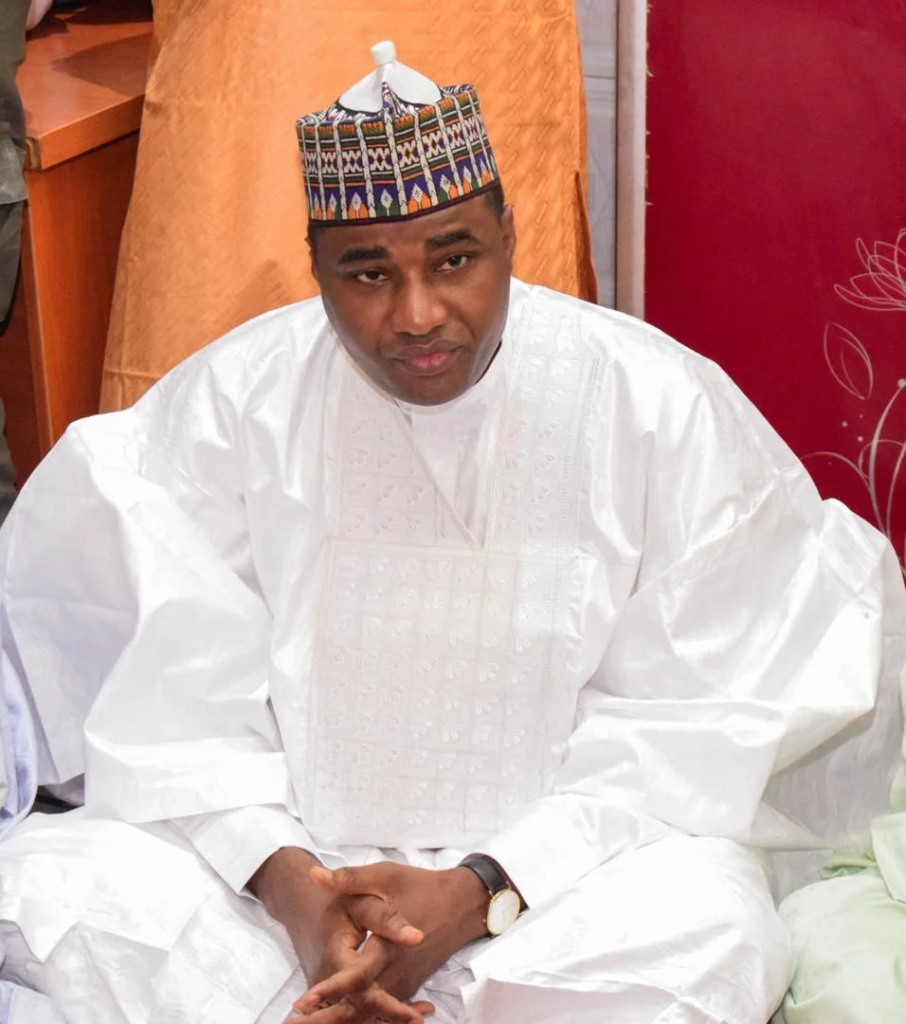 The Deputy Governor of Sokoto State, Manir Dan'Iya has resigned from the Peoples Democratic Party, PDP.
Dan Iya in a letter dated 8th February 2023 and addressed to his Ward Chairman in Kware, Kware Local Government said he was notifying the Party leadership of his resignation.
It read, "I write to notify you of the withdrawal of my membership from the Peoples Democratic P'arty (PDP) with effect from 8th February 2023.
"I appreciate the opportunities given to me, which made me serve in various capacities under the PDP.
"Accept my best regards."
He did not state the next step in his political journey but the resignation is coming hours before the All Progressives Congress, APC's mega rally in the state.