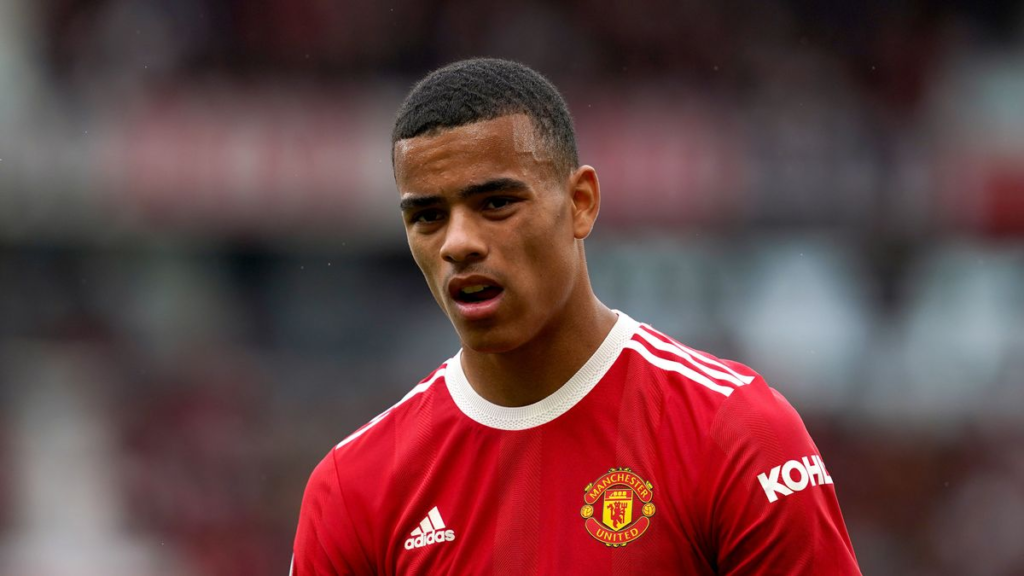 Charges against Manchester United footballer Mason Greenwood have been dropped.
The 21-year-old striker had been charged with attempted rape, engaging in controlling and coercive behaviour and assault, allegations relating to the same woman.
But in a statement Greater Manchester Police Chief, Michaela Kerr, GMP's Head of Public Protection, said: "Given the significant media coverage of this case, it is only fair that we share the news that the 21-year-old man, who had been arrested and charged in connection with an investigation opened in January 2022, no longer faces criminal proceedings in relation to this.
"The investigation team has remained in regular contact with the legal team, providing any updates of note, and so understand the rationale for the discontinuation of proceedings at this stage, and that this decision has not been taken lightly.
"Despite the media and public's interest in this case, we have decided not to comment on it in any further detail.
Greenwood, who joined United aged six, has been suspended by the club during the court process. He has not played professional football for a year. The last game he played for United was the Premier League fixture against West Ham on January 22 last year.