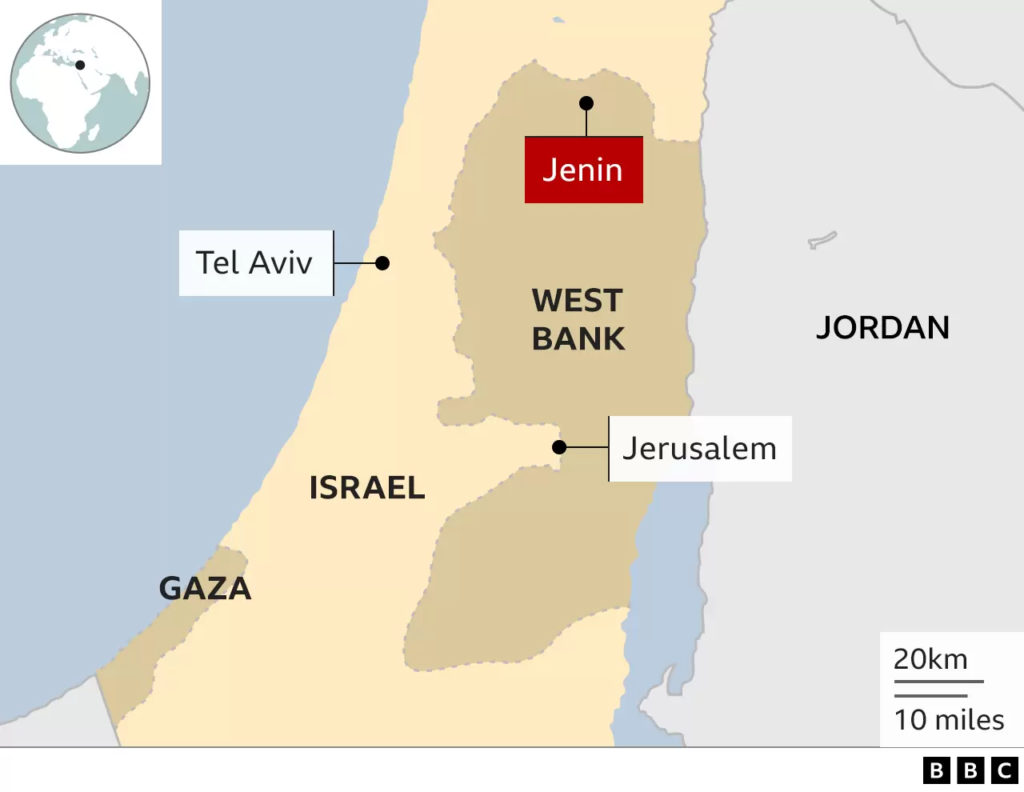 Nine Palestinians have been killed during an Israeli military raid in the occupied West Bank.
Considered the deadliest attack in years, the Palestinian Health Ministry said about 20 people were wounded while some of those killed had been identified including a 60-year-old woman.
In its reaction, the Palestinian Presidency accused Israel of a massacre in Jenin, which has been the scene of repeated raids in recent months.
But the Israeli military said its troops went in to arrest Islamic jihad militants planning major attacks.