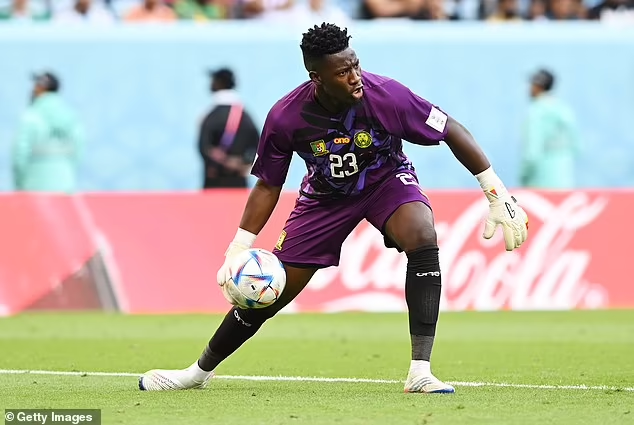 Inter-Milan goal keeper, Andre Onana has retired from the Cameroonian national team after his fallout with Coach, Rigobert Song during the world cup.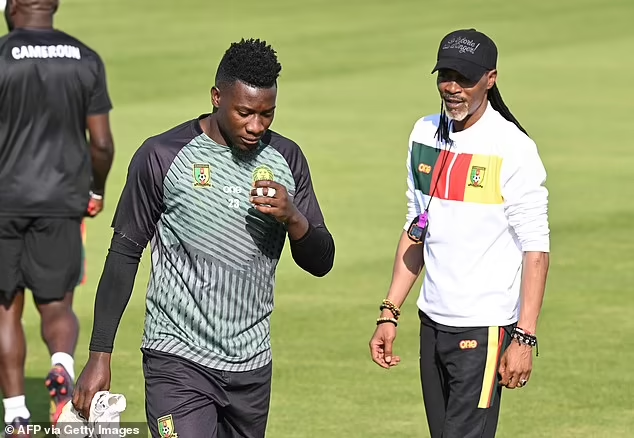 The goalkeeper and coach, during the tournament, disagreed over Onana's style of goalkeeping as song demanded that Onana stays between the sticks rather than attempt more touches on the ball.
Despite beating Brazil in Group G of the world cup, Cameroon conceded three goals without Onana while he only conceded one in the game against Switzerland.
The player, however, made no reference to the altercation in his retirement announcement.