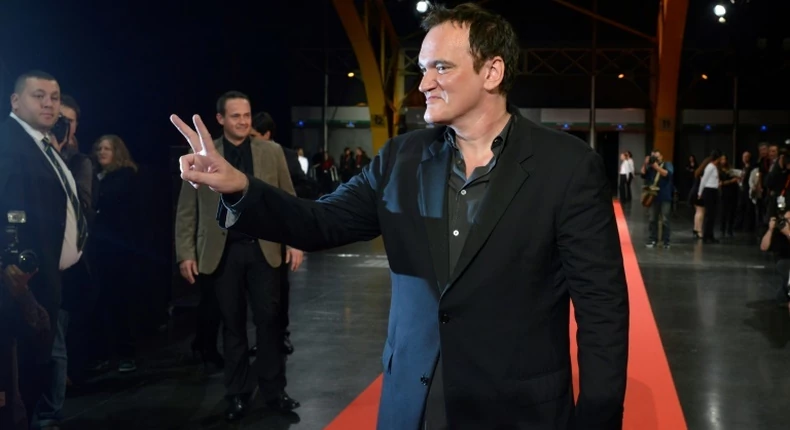 Screenwriter-director, Quentin Tarantino has indicated that he would leave the industry after making his 10th and final movie.
He recently announced his decision to quit the industry on CNN's "Who's Talking to Chris Wallace?"
"I've been doing it for 30 years, and it's time to wrap up the show. You know, it's…I've done it, I've given my whole life to it. And you know, I didn't start a family until late in life," Tarantino said. "I don't want to become this old man who's out of touch… already I'm feeling a bit like an old man out of touch when it comes to the current movies that are out right now. And that's what happens. That's exactly what happens."
On the timing, the Academy Award-winning filmmaker explained that he wants to leave while he is still on top and his fans care about his work.
While Tarantino plans to quit with his next project, he has no idea what the last one will be about or when it will be released.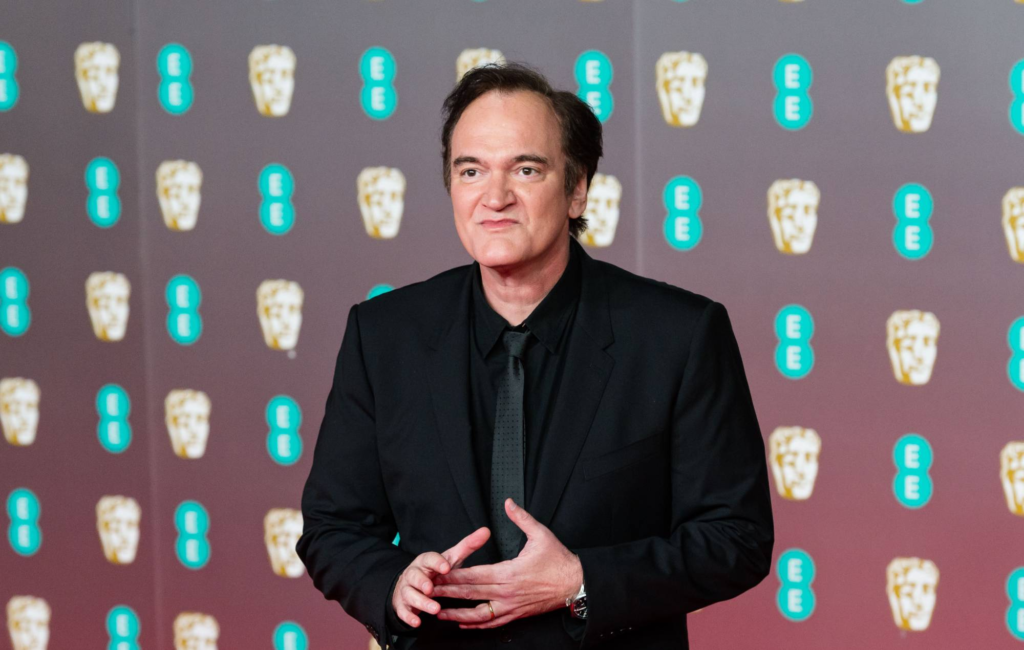 This is not the first time Tarantino has talked about retiring. While promoting his last film, 'Once Upon a Time in… Hollywood' in 2019, he said, "I kind of like the idea of making 10 motion pictures and then, boom, that's it, that's done. The filmography is locked and there you go."
He added that he does not plan to go away completely, revealing that he would continue to write after retiring.