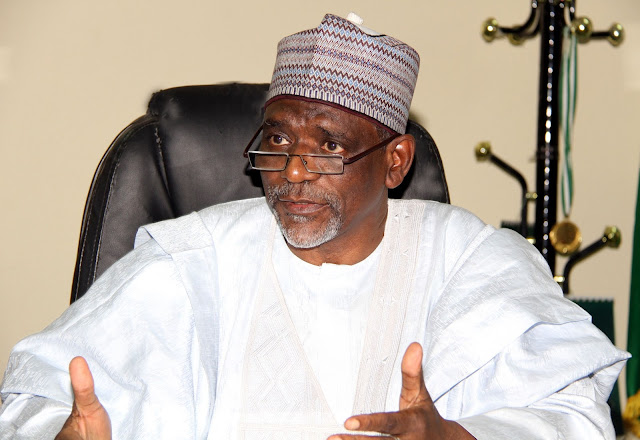 Nigeria's Minister of Education, Adamu Adamu has insisted that university lecturers will not be paid for work not done in line with the 'No work, no pay' policy.
Adamu made this known during a briefing with State House correspondents in Abuja.
The Minister who insisted that the lecturers would not be paid for work not done also dismissed insinuations by President of ASUU, Professor Emmanuel Osodoke, that paying the lecturers on pro-rata basis was a ploy to make them casual workers.
Recall that the Court of Appeal had ordered lecturers back to work in mid October.
But the Federal Government paid the lecturers half salaries thereby infuriating the Academic workers.