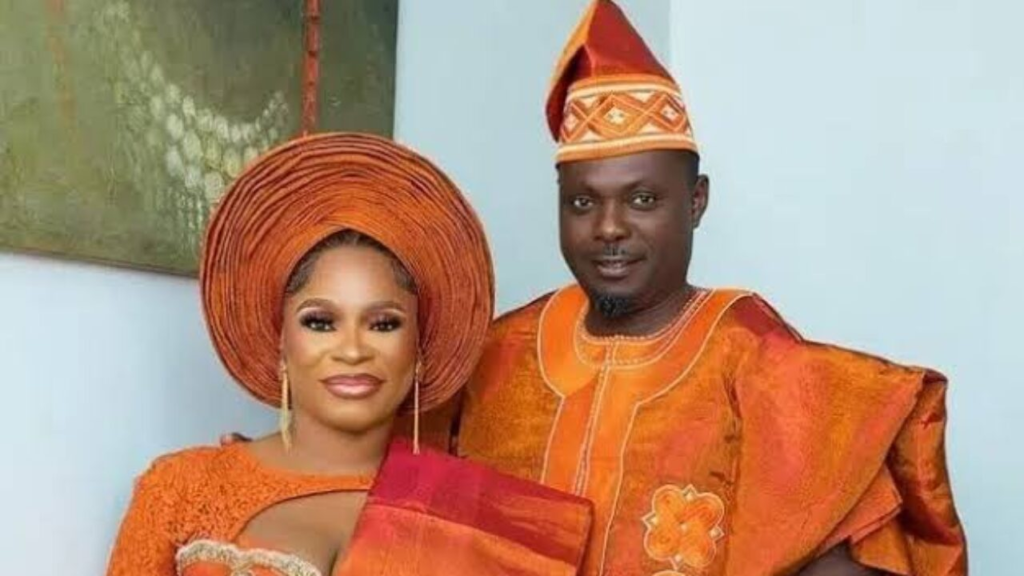 The marriage of Nollywood actor, Kunle Afod and his wife, Desola Afod has ended due to undisclosed reasons.
She wrote on her Instagram that the good news she earlier teased was that has left Kunle Afod.
"The good news you wanna hear…I left Kunle Afod," the post read.
She however stopped shot of revealing the cause of their separation.

It's the second celebrity crash announcement in three days after Actor Gideon Okeke revealed that his marriage has ended and he was in the process of separating from his wife.