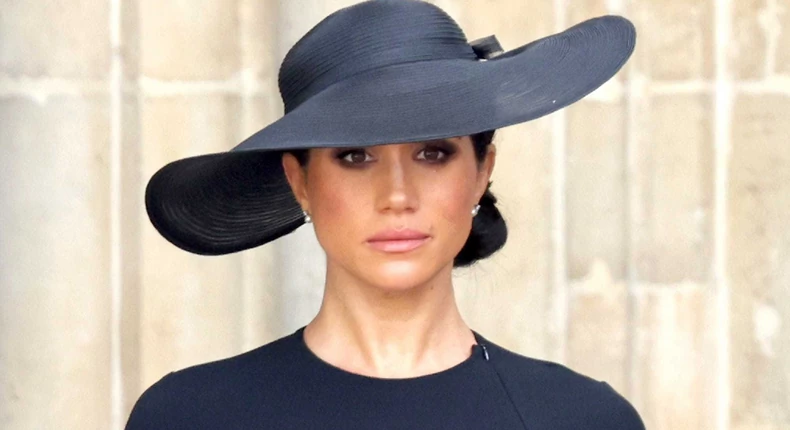 Duchess of Sussex and wife of Prince Harry, Meghan Markle says she is "43 per cent Nigerian" after taking a genealogy test to learn more about her family's ancestry.

She made this known in the most recent episode of her Spotify podcast, "Archetypes."
Markle disclosed this while discussing how stereotypes continues to be a subject of conversation for many women of colour.
She however admitted that she was trying to dig deeper to confirm what part of nigeria she is from.