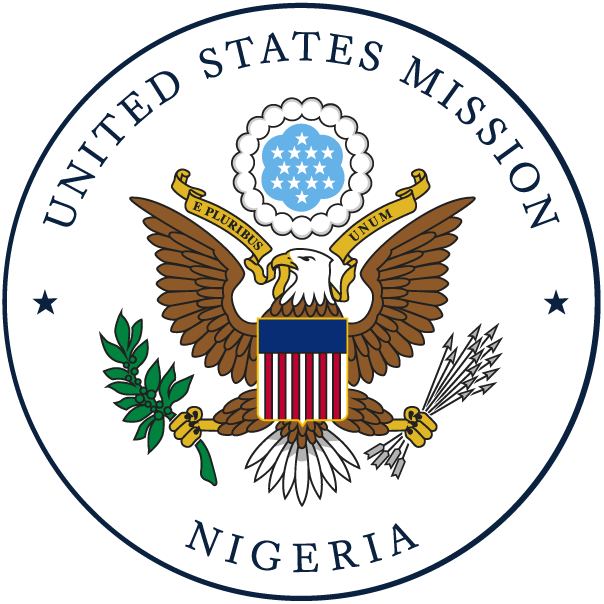 The United States Embassy in Nigeria has alerted its citizens to an elevated risk of terror attacks in Nigeria, especially the Country's Capital, Abuja.
In a notice dated October 23, 2022 and obtained by VeoNewsng, the Embassy listed possible targets to include, government buildings, places of worship, malls, restaurants, hotels, bars, transport terminals and law enforcement facilities.
The Embassy warned its citizens to subsequently cancel all non-essential travel, avoid crowds, review personal security plans and carry proper identification.
Consequently, the US Embassy will immediately offer reduced services until further notice.