British politician Rishi Sunak late Friday secured the 100 minimum votes required to run as Conservative leader.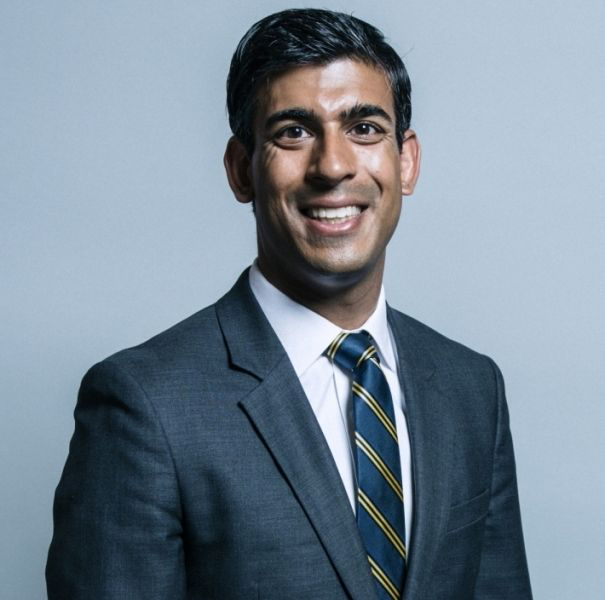 This was disclosed senior backbencher, Tobias Ellwood who tweeted, "Honoured to be the 100th Tory MP to support #Ready4Rishi. "
Sunak will automatically become party leader and prime minister if his opponents fail also to win 100 nominations from their fellow Tory MPs.
He, has however, not declared his intentions yet.
Cabinet member Penny Mordaunt became the first to formally declare her candidacy, after the UK's ruling party was forced into a second leadership contest following the dramatic resignation of Prime Minister Liz Truss.
However, Ex Prime Minister, Boris Johnson looks set to join the race.
But Johnson still has "some questions to answer" over the multiple scandals, which resulted in a yet-to-launch investigation in the House of Commons.
If found guilty of lying to the Commons over the "Partygate" scandal — lockdown-breaching revels held in Downing Street — Johnson could be suspended or even expelled from parliament.