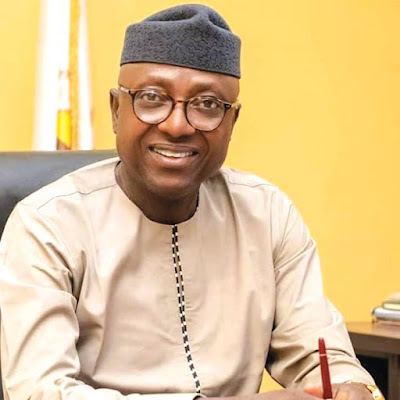 The Speaker of the Ekiti State House of Assembly, Rt. Hon. Funminiyi Afuye has passed on.
Sources say He passed on earlier on Wednesday at the Ekiti state teaching hospital (Eksuth) after being rushed down over cardiac related issues.
When contacted, leader of the House, Hon. Gboyega Aribisogan confirmed that the Speaker was rushed earlier today but sought time to get proper details.