The new governor of Ekiti State, Biodun Oyebanji has appointed Mr Yinka Oyebode as his Chief press Secretary and Dr Habibat Adubiaro as Secretary to the State Government.
Oyebode's appointment which takes immediate effect was contained in a statement issued by Head of Service, Bamidele Agbede.
Oyebode previously served as Chief Press Secretary to former Governor Kayode Fayemi for two terms.
In a subsequent release by Oyebode, the governor asked Adubiaro to resume with immediate effect.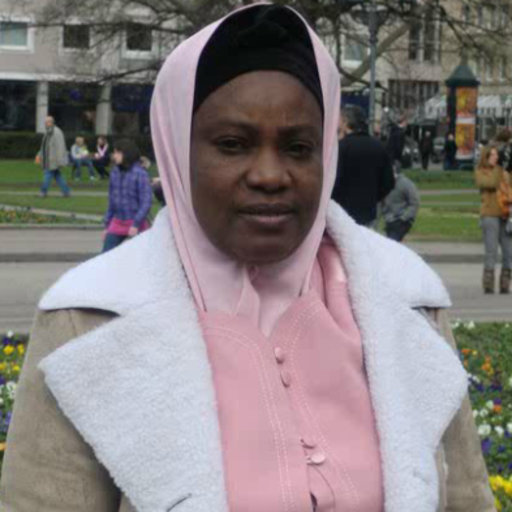 Meanwhile, Governor Oyebanji has also ordered the freezing of all accounts of the State Government with immediate effect.
In a statement signed the Chief Press Secretary to the Governor, Yinka Oyebode, the governor urged all accounting officers and financial institutions to comply with this directive.