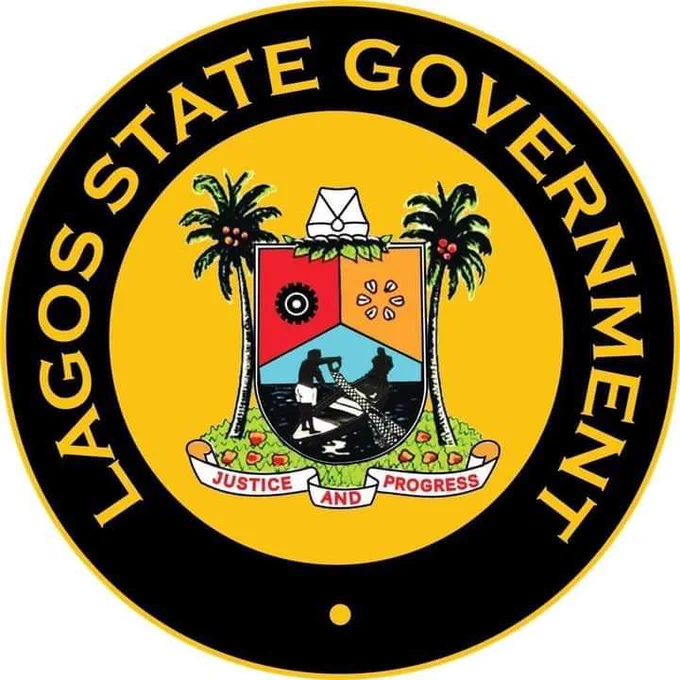 Lagos State government has dismissed allegations of financial impropriety levelled against Governor Babajide Sanwo-Olu the governorship candidate of Labour Party (LP) in the March 18 election, by Gbadebo Rhodes-Vivour.
Rhodes-Vivour had alleged via X, that Sanwo-Olu paid four lawyers N50 million from the state's coffers to prosecute the election petition filed against him by the labour party.
Responding to the allegation, Commissioner for Information and Strategy, Gbenga Omotoso, said there was no truth in Rhodes-Vivour's allegation, describing it as another ploy to deceive the public about a non-existent payment of N50 million to four lawyers.
He said there was a payment request, which was not approved by the governor when the Attorney-General and Commissioner for Justice drew his attention to it because it was irregular, insisting that Rhodes-Vivour's supported his allegation with a document that neither carried the logo of the Lagos State Government nor the endorsement of any of its officials.
Omotosho further argued that Governor Sanwo-Olu will never misappropriate public funds in defiance of his Oath of Office.