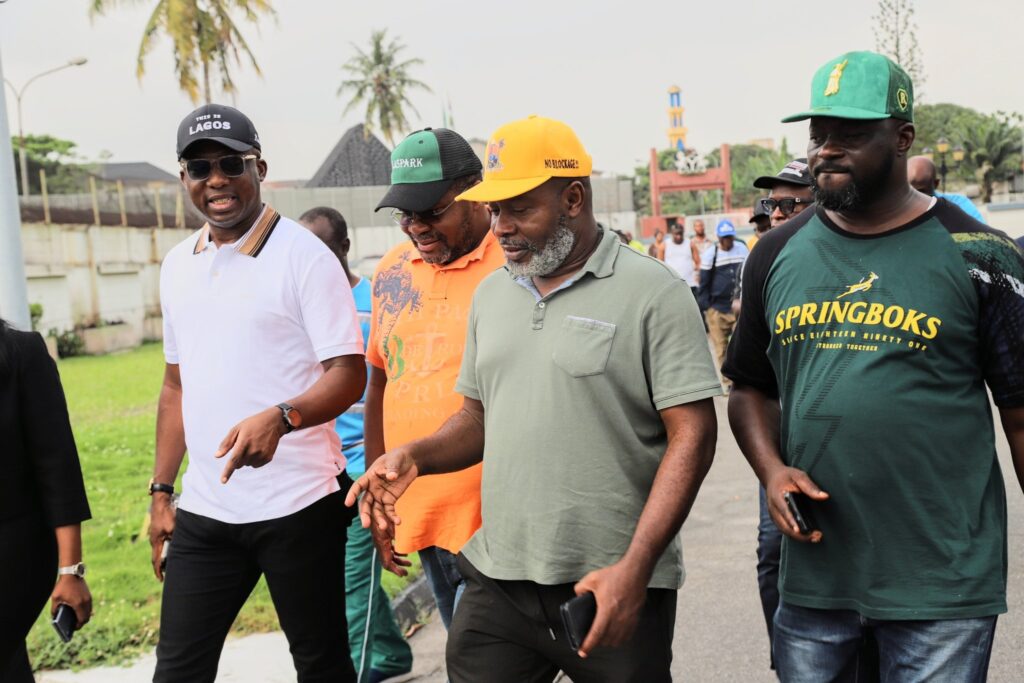 The Lagos state government has warned against developing the wetland bordering Magodo Phase II to prevent heavy flooding.
The Commissioner for the Environment and Water Resources, Tokunbo Wahab, gave the warning today, during an inspection tour of some areas to assess the level of compliance with demolition exercises.
Earlier, the Residents' Association had petitioned the government on suspicious planned development of the wetland by the communities, but the commissioner insisted that no wetland will be developed for residential or commercial purpose.
He promised that monitoring and enforcement against environmental infractions will continue to avoid a reoccurrence of events at Isheri-osun.
The commissioner was also at Ikoyi to assess the level of compliance with the 2meters setback for canals, especially to distil the blocked canal which affects Dodan Barracks, resulting in flooding, noting that efforts so far have shown some improvement.