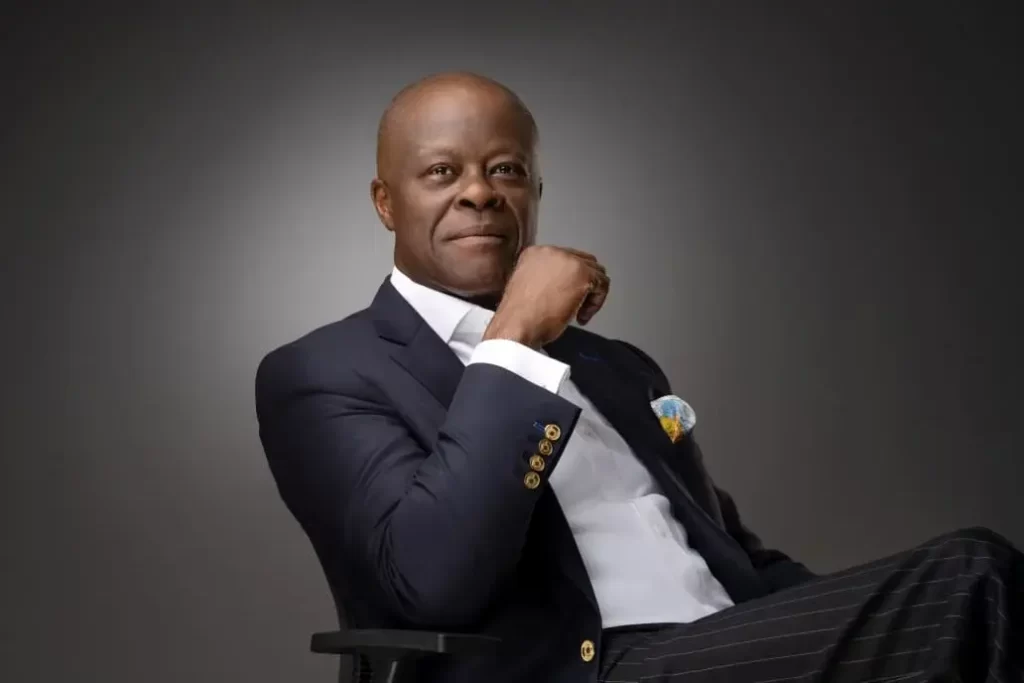 The Minister of Finance, Wale Edun says that the Federation Account is witnessing improved revenue inflow since the removal of subsidy from average of N650 million monthly to over N1 trillion in the last four months.
The minister, through the Permanent Secretary, Finance, Special Duties, Okokon Udo said government had for long, realised that petroleum subsidy was not sustainable, stating that the subsidy regime eroded revenues that should had been available to fund viable expenditures that were critical to the well-being of the populace.
The minister said the present administration was mindful of the needs and welfare of Nigerians and assured that it would continue to implement peoples-oriented policies, simplify and streamline tax administration for ease of collection among other reforms.
Edun said that President Bola Tinubu-led administration has so far put in place a well-structured palliative measure to cushion the economic consequences of the ongoing reforms, appealing to Nigerians to exercise patience.