Singer, Cassie and alias Diddy have reached a settlement, after she filed a lawsuit accusing him of rape and physical abuse and demanded upto 30 million dollars in damages.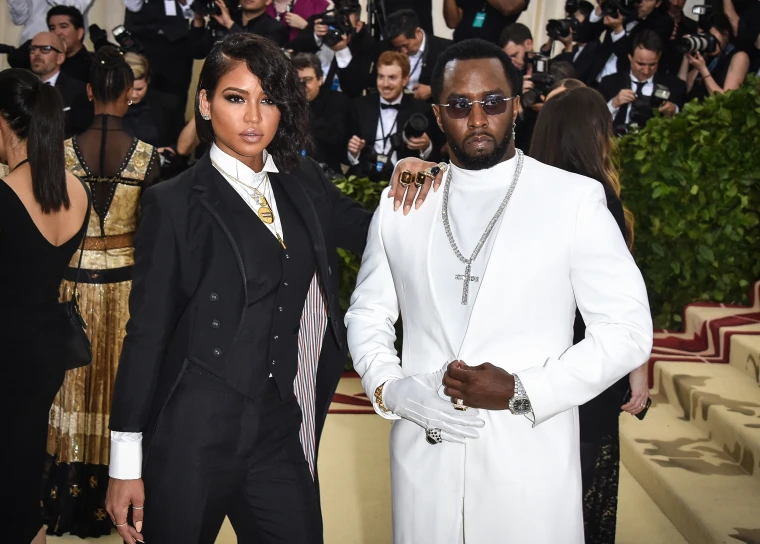 Although Diddy labeled the suit, a blackmail, both parties in separate statements confirmed that they had agreed to resolve the case, but did not disclose the settlement terms.
Combs said: "We have decided to resolve this matter amicably. I wish Cassie and her family all the best. Love."
According to Ventura's lawsuit, filed in federal court in Manhattan, she met Combs in 2005, when she was 19 and he was 37.
He signed her to his label, Bad Boy Records, with her hits including tracks like "Me & U" and started dating and engaged in sex acts with male sex workers, which she alleges Combs filmed.
The complaint said that in 2018 Combs and Ventura had dinner, after which he forced his way into her apartment and raped her.