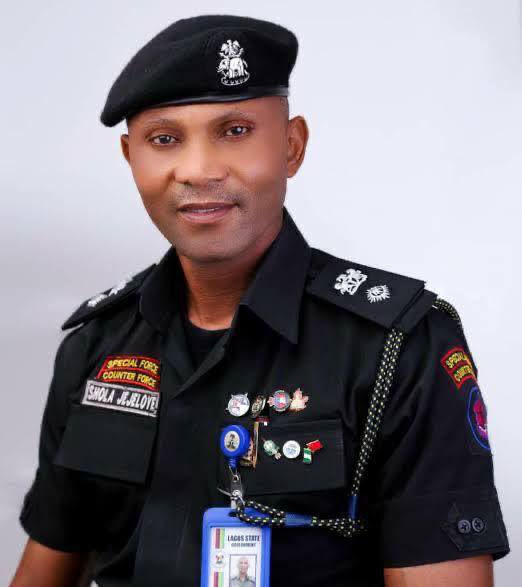 Lagos taskforce says it has impounded bikes at Berger, Festac, apple junction and Badagry expressway, in continuation of its mission to rid the State of the menace of Okada and reduce accident.
Chairman of the Agency, CSP Shola Jejeloye said the agency raided major routes in the areas where okada operators have attempted reinitiating operations despite the ban on their activities still in place.
According to Jejeloye, after impounding the bikes at the affected areas, the taskforce will continue to monitor the areas and other flashpoints in the state, to ensure compliance with the ban.
The Chairman assured Lagosians that the mop up exercise of okada activities and other activities that go against the THEMES PLUS agenda of the State Government are going to be continuous and deliberate until safety and serenity is completely attained in the metropolis.