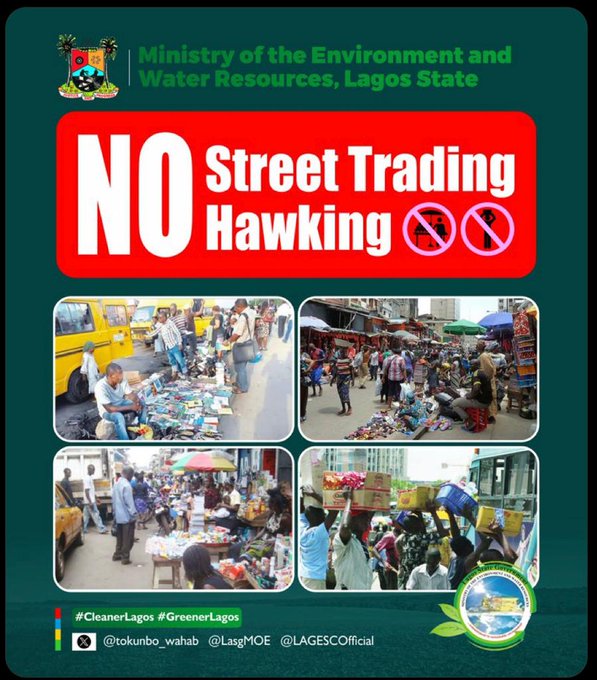 Lagos state government has ordered the immediate closure of ladipo market, mushin, over alleged environmental violation including, reckless waste disposal, unhygienic premises, and non-payment of waste bills, among others.
The commissioner for environment and water resources, tokunbo wahab, who ordered the closure today, said the market would remain closed until the mandatory conditions of redress were met by traders and market stakeholders
Wahab noted that it is pertinent that markets in the state adhere strictly to environmental laws and regulations put in place for the well-being of residents.
Meanwhile, state government has also announced a total ban of street trading, hawking, building illegal structures on drainage setbacks and displaying of wares on walkways across the state.
The action is aimed at clearing streets of unauthorized traders and ensuring the safety of residents in different areas.