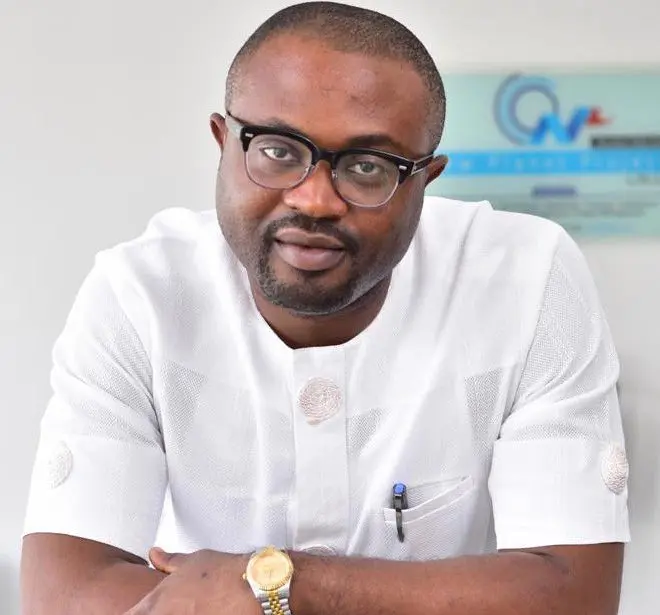 Minister of Interior, Olubunmi Tunji-Ojo says harmonization of all various identity systems for seamless and efficient service delivery in the country is top on his agenda.
Speaking at the 5th Identity Day commemoration at ICC, Abuja, Tuji-Ojo argued that harmonization and management of national identity was what the country needed now as a major means of mitigating and controlling crime as well as for national development.
He said the discussion would involve all the relevant stakeholders concerned, ranging from the INEC, Banks, FRSC, NPC, Immigration, NCC with the NIMC as a statutory body empowered by law to achieve the target in no distant future.
The minister urged all stakeholders to join hands in ensuring the successful implementation of positive policies regarding national identity as it affects government social safety net and financial inclusion programmes.