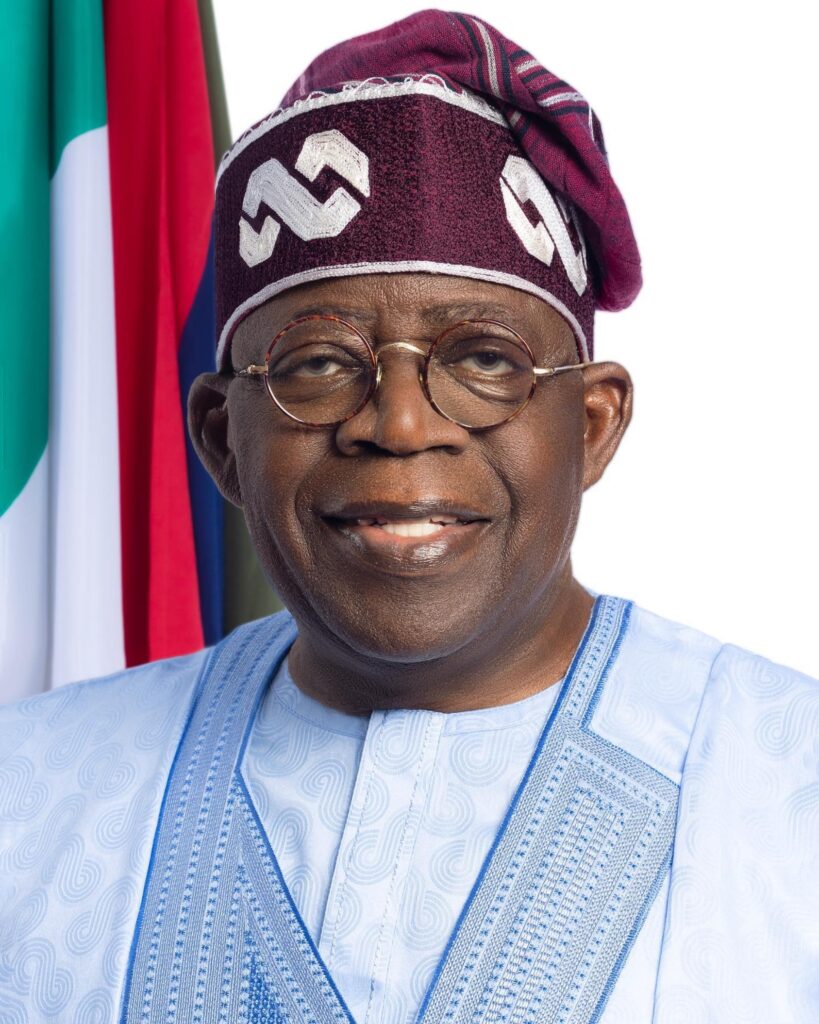 President Bola Tinubu has expressed concern over the political situation in Gabon, hours after a group of Gabonese military officers announced cancellation of general election controversially won by President Ali Bongo Ondimba.
In a statement by the Special Adviser to the President on Media and Publicity, Ajuri Ngelale, Tinubu believes that the rule of law and a faithful recourse to constitutional resolution of electoral disputes must not be allowed to perish in Africa.
According to him, the President is working very closely and continuing to communicate with other heads of state in the African Union towards a comprehensive consensus on the next steps forward.