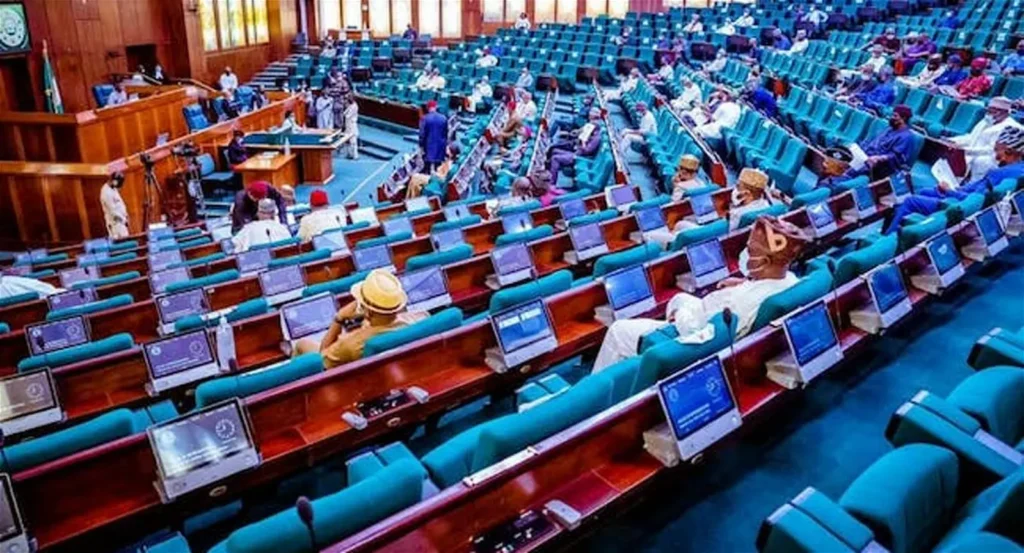 The House of Representatives has asked the Central Bank of Nigeria (CBN) to stop the implementation of its directive that banks should add customers' social media handles as means of identification.
This was the resolution of the House following a motion sponsored by nine members.
The CBN had released its Customer Due Diligence Regulations 2023, noting that the inclusion of social media handles on "Know Your Customer" would galvanize compliance with anti-money laundering and counter-terrorism financing provisions.
However, the lawmakers expressed worries that if the directive takes effect, Nigerians, who are not on social media with large turnovers from their businesses and trades, would be systematically excluded from formal banking systems.
Meanwhile, the House also promised to investigate the reoccurring issue of excess charges and illegal deductions by commercial banks in the country, describing it as a menace that must be stopped.