The Senegalese Capital, Dakar is now witnessing massive clashes between police and protesters after a court sentenced main opposition leader, Ousmane Sonko to two years in Prison.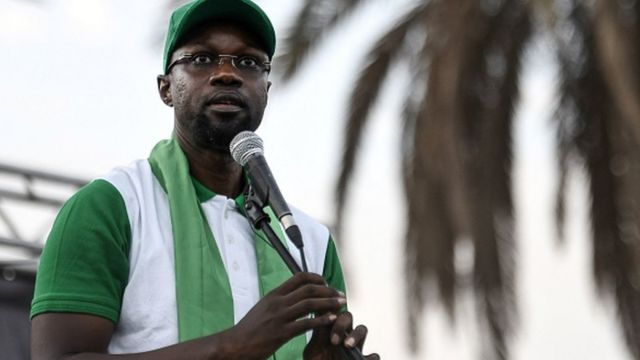 Sonko was cleared of raping a woman in a massage parlour but convicted of a separate criminal offence of immoral behaviour towards someone under the age of 21.
He however denied any wrongdoing and his supporters see the sentence as a plot to stop him from running in next year's presidential race.