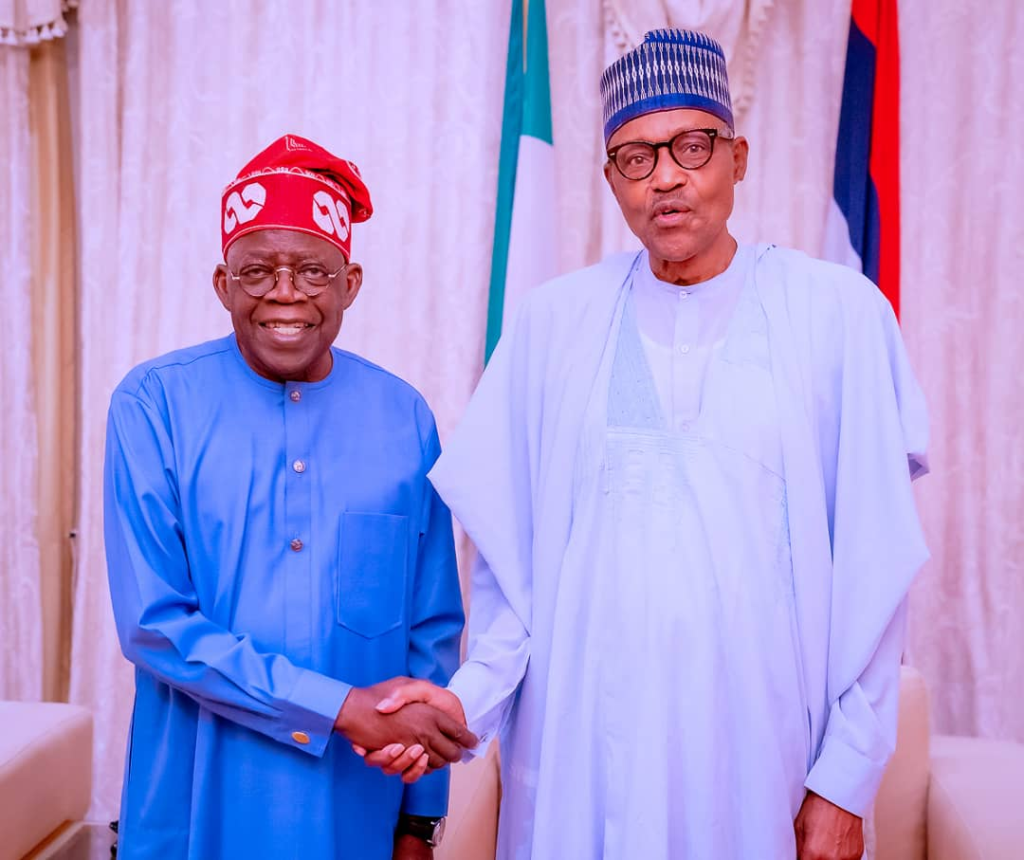 Nigeria's outgoing President, Muhammadu Buhari, recently inaugurated the permanent site of the National Institute for Legislative and Democratic Studies in Abuja.
During the event, Buhari emphasized the importance of an independent National Assembly and the need for a harmonious relationship between the executive and legislative arms of government.
At the event, he said, "As you are aware, from the moment of my election in 2015 and subsequently, I supported the idea of an independent National Assembly – an Assembly that is able to decide its leadership and develop its agenda in line with the manifesto of the All Progressives Congress (APC).
"I refrained from meddling in the affairs of the legislature and promoted instead, a culture of mutual respect and collaboration between the two arms. Our successes as a government are primarily due to the harmonious relationship between the Executive and the Legislature. The numerous positive outcomes for our country Nigeria underscore the importance of a harmonious Executive-Legislature relationship."
However, his remarks subtly hint at potential disagreements with President-elect, Bola Tinubu and the leadership of the All Progressives Congress who have openly supported specific candidates – Sen. Godswill Akpabio for Senate President and Tajudeen Abbas for Speaker of the House of Representatives.
Although Tinubu has remained mute but met Akpabio and Abbas before their endorsement by the party, his Vice President-elect, Kashim Shettima has publicly backed the two.
Buhari's allusion to the importance of the National Assembly deciding its leadership, no doubt, suggests that he sees Tinubu and the APC's actions as contrary to the principle of an independent legislature, where elected representatives should have the freedom to choose their leaders without external influence. By voicing his support for an independent National Assembly at such critical time, Buhari appears to be expressing his reservations about Tinubu's perceived interference.
With some ranking members and leadership aspirants in both chambers looking to call the bluff of the APC leaders, Buhari's remarks might be interpreted as a subtle warning that undue interference by external forces could disrupt the harmonious relationship that should exist between both arms of government, potentially undermining governance and impeding progress.
As Nigeria transitions to a new administration, it remains to be seen how these potential tensions will unfold and whether they will impact the relationship between the executive and legislative branches of government.