The chief executive of OpenAI, Sam Altman says ChatGPT has the capacity to help find a cure for serious human Challenges such as Cancer.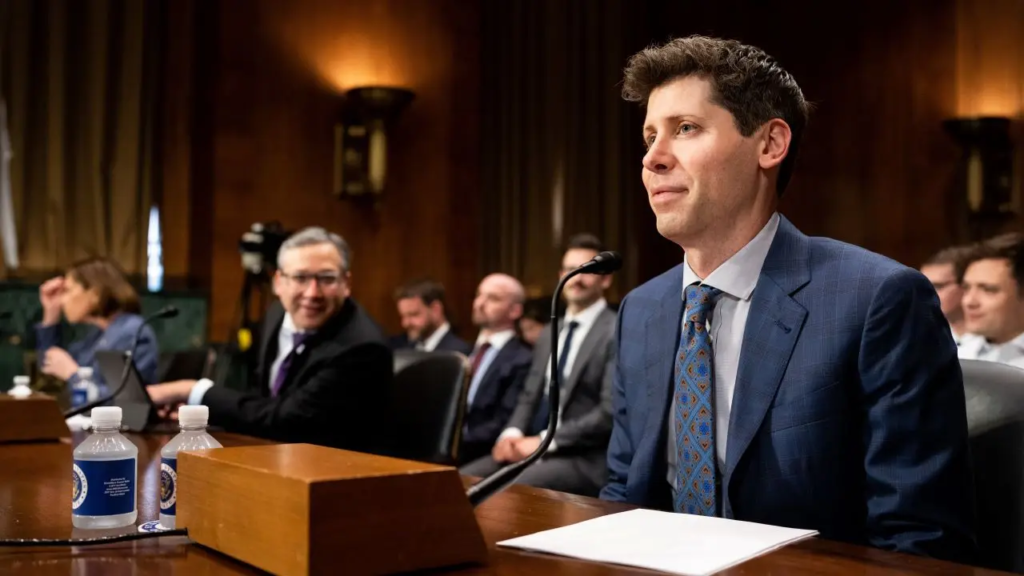 Altman, whose company created the app, ChatGPT, which can write essays, and solve computer coding in a human-like way made this known while addressing the US Senate on questions about Artificial Intelligence (AI) on Tuesday.
Altman admitted his worst fear was that advanced AI technology could "cause significant harm to the world" without proper guardrails in place.
"If this technology goes wrong, it can go quite wrong and we want to be vocal about that," Altman said at a hearing of the Senate subcommittee on privacy, technology and the law. "We want to work with the government to prevent that from happening."
US Politicians are searching for answers on any potential threats AI poses and whether it should be regulated by the government following concerns raised by Several experts including Dr Geoffrey Hinton, the so-called godfather of AI.