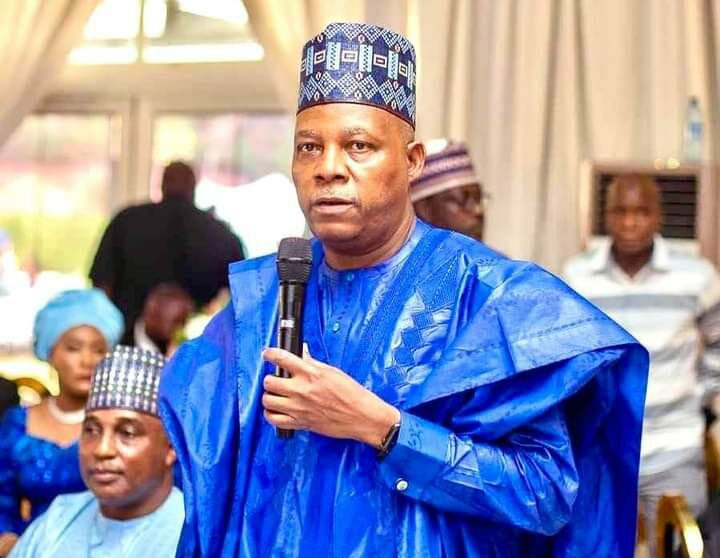 The Vice President-elect, Kashim Shettima, has promised to broker a truce between aspirants for the Speakership of the 10th House of Representatives.
Shettima made the promise when the Joint Task 10th Assembly members-elect met with him in his Abuja residence.
Describing the other aspirants as brother and friends, the Vice President-elect, said his assignment was to reach out to all interests in the race and ensure harmony is restored to the chambers.
He however insisted that what the leadership of the All Progressives Congress (APC) was trying to ensure was fairness in the distribution of the four positions in the country.
Also speaking, Abbas, expressed appreciation to the APC, the president-elect and vice president-elect for considering him worthy to be chosen as a consensus candidate
According to him, I assure you we will not disappoint you, we will ensure there is synergy and cooperation between the executive and legislature, so Nigeria can win all the time.