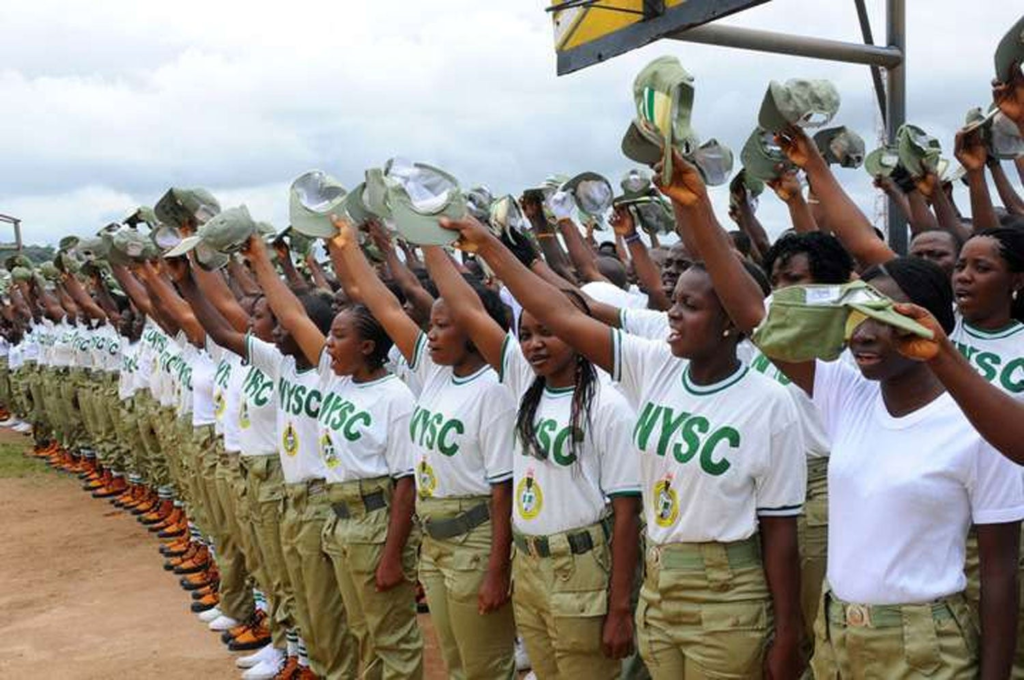 The National Youth Service Corps (NYSC) program in Nigeria has been a subject of both praise and criticism since its inception in 1973.
The scheme was formed by former military head of State, Yakubu Gowon to aid common ties among the youths of Nigeria and the promotion of national unity.
Let's explore the positives and negatives of the Scheme, and ponder what lies ahead for the NYSC as it turns 50 this year. 
Positives
Fifty years down the line, there is no doubt that the NYSC has contributed to national integration and unity by exposing graduates to diverse cultures and regions within Nigeria. It has encouraged interaction and understanding of the country's rich diversity. The program also fosters patriotism and civic responsibility among participants through community development projects and contributes to nation-building.
Furthermore, the NYSC, provides an opportunity for graduates to gain practical skills, through its skill acquisition programme and deployment different sectors like education, healthcare, and agriculture. It also offers networking opportunities and enhances social and communication skills, which can be valuable in the job market.
Criticisms of NYSC
However, there are also notable criticisms of the NYSC. One major concern is the security risks faced by corps members in some regions. There have been instances of violence and attacks on corps members, raising questions about their safety.
Moreover, some argue that the NYSC fails to address the issue of youth unemployment and the skills gap. The program does not guarantee employment for participants after completion, and graduates often struggle to find suitable jobs.
Also, corruption has pervaded the system so much so that corps members now reportedly bribe their way through to get relocated to their preferred destinations.
As we consider the future of the NYSC, the question arises: should it be reformed or scrapped?
PS:
While scrapping the program entirely may not be the ideal solution, reform is undoubtedly necessary. Reevaluation of the program's objectives is crucial to align it with the current needs of Nigerian youth and the country's development agenda. Addressing security concerns, improving the quality and relevance of training, and enhancing post-service employability should be top priorities.