The opposition Peoples Democratic Party and Labour Party have asked the Independent National Electoral Commission (INEC) to suspend the ongoing collation of results for Saturday's presidential election.
The leadership of both parties issued the advice to the electoral body in separate media briefings in Abuja on Monday evening.
Publicity Secretary of the PDP, Debo Ologuagba accused the electoral umpire of violation of the electoral act by failing to transmit the results to the INEC server.
Alleging that the exercise had been compromised, Ologunagba claimed INEC deliberately delayed the commencement of collation and rejected the ongoing collation process.
In a related development, Director General of the LP presidential campaign council, Akin Osuntokun, said INEC and President Muhammadu Buhari failed to deliver on their promise of free and fair elections.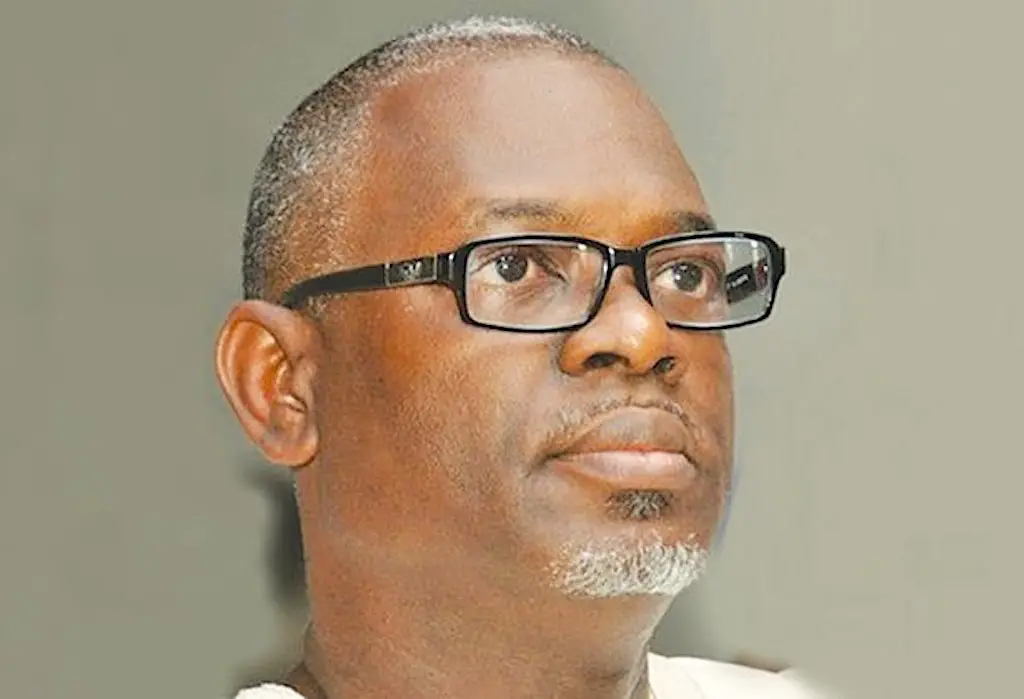 He noted that the allegations were premised on reports of electoral malpractices across the country and accused INEC of not sticking to its guidelines.
Osuntokun urged INEC to carry out a comprehensive review of the exercise before deciding on whether or not to continue collation.