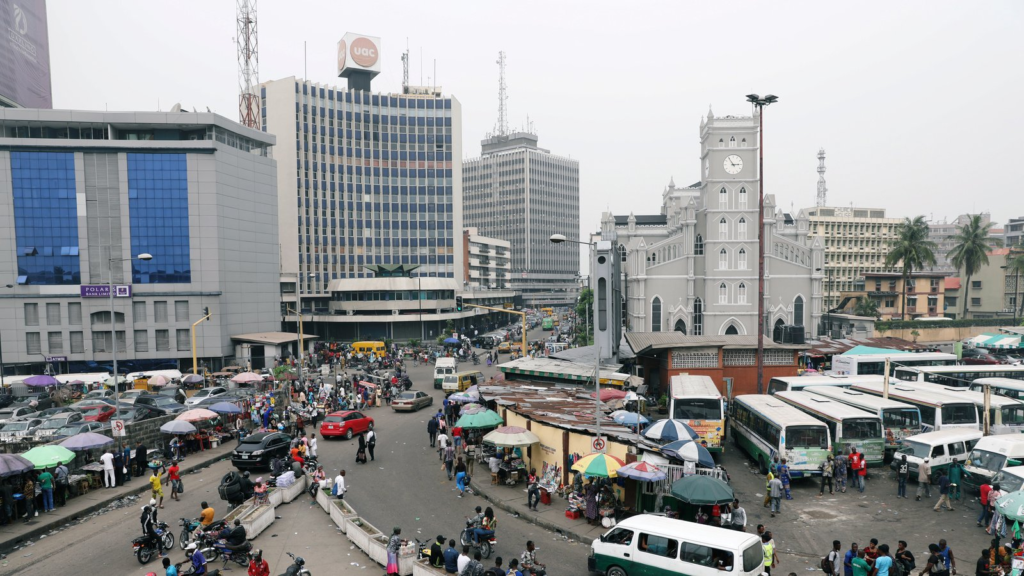 Sometimes in 2016, former presidential spokesperson, Reuben Abati, penned an article about Nigeria's seat of power, Aso Rock.
In the article, Abati argued that the Nigerian presidential palace, "Aso Rock" had been occupied by evil spirits for decades. He said there is something supernatural about power and closeness to it.
Looking at how politicians promise so much during campaigns, yet deliver so little, one might be tempted to believe this school of thought. Not just at the presidency, but ditto all levels of government in Nigeria.
During campaigns, everybody has solutions to Nigeria's problem. Everybody knows the missing piece in the puzzle. Give them power, you start hearing same old story.
For example, a video has been circulating on social media for a while now where President Muhammadu Buhari, then, candidate of the APC in the 2014 general election was criticising the Jonathan government for spending 7 billion naira on the Sovereign National Conference, while ASUU was on strike for a few months. He then suggested some ways out of the problem.
Well, since he became President in 2015, Buhari has presided over the historically longest strike witnessed in Nigerian Universities since 1999.
The situation is the same with other sectors of our national life; Economy, Security, health, fight against corruption, among others. The more the leadership attempts to make a change the more they remain the same or worse.
It is even worse that in this political season, candidates have presented manifestos which have over and over again turned out to be bags of lies in the electronic, print and social media.
The manifestoes paint simplistic view of Nigeria's myriads of problems and provide grand yet impractical recommendations of how to fix them.
Some of these politicians have little ideas of the recommendations they have made in their manifestoes, instead turning political gatherings into a jamboree of lies, character assassination and comic distortions.
These theatrics have become so disheartening that it appears Nigerians have lost interest in politics, but political apathy is not a choice. So, the masses are between the devil and the deep blue sea.
I think for once, all political candidates should put humanity first and deliver on all the promises they made during campaign.
But more importantly, if Reuben Abati's piece on Aso Rock is by any means to be considered, it means our next hope as a people is for lawmakers to be awake to their responsibility.
They must carry out checks on other arms of government, especially the executive to ensure that they are delivering good governance to the people as promised.
If they fail too – Over 93 million Nigerians must learn to use the ballot or trigger the recall for the sake of a better Nigeria.
How long shall we deploy the "siddon look" policy. Get your PVC so we may gradually see an end to this lamentation.
Olaoluwa Adeleye, a Media and Communications Consultant writes from Lagos.